We love Porsche cars. We always did. There is just something about them. All their models withstand the test of time so effortlessly that it makes it so hard to forget them.
This particular Porsche was in need of an overhaul. You see, the OEM Headunit had absolutely nothing to offer so our task was simple. Add Bluetooth Streaming, Bluetooth handsfree,  USB Playback and an improvement to sound quality!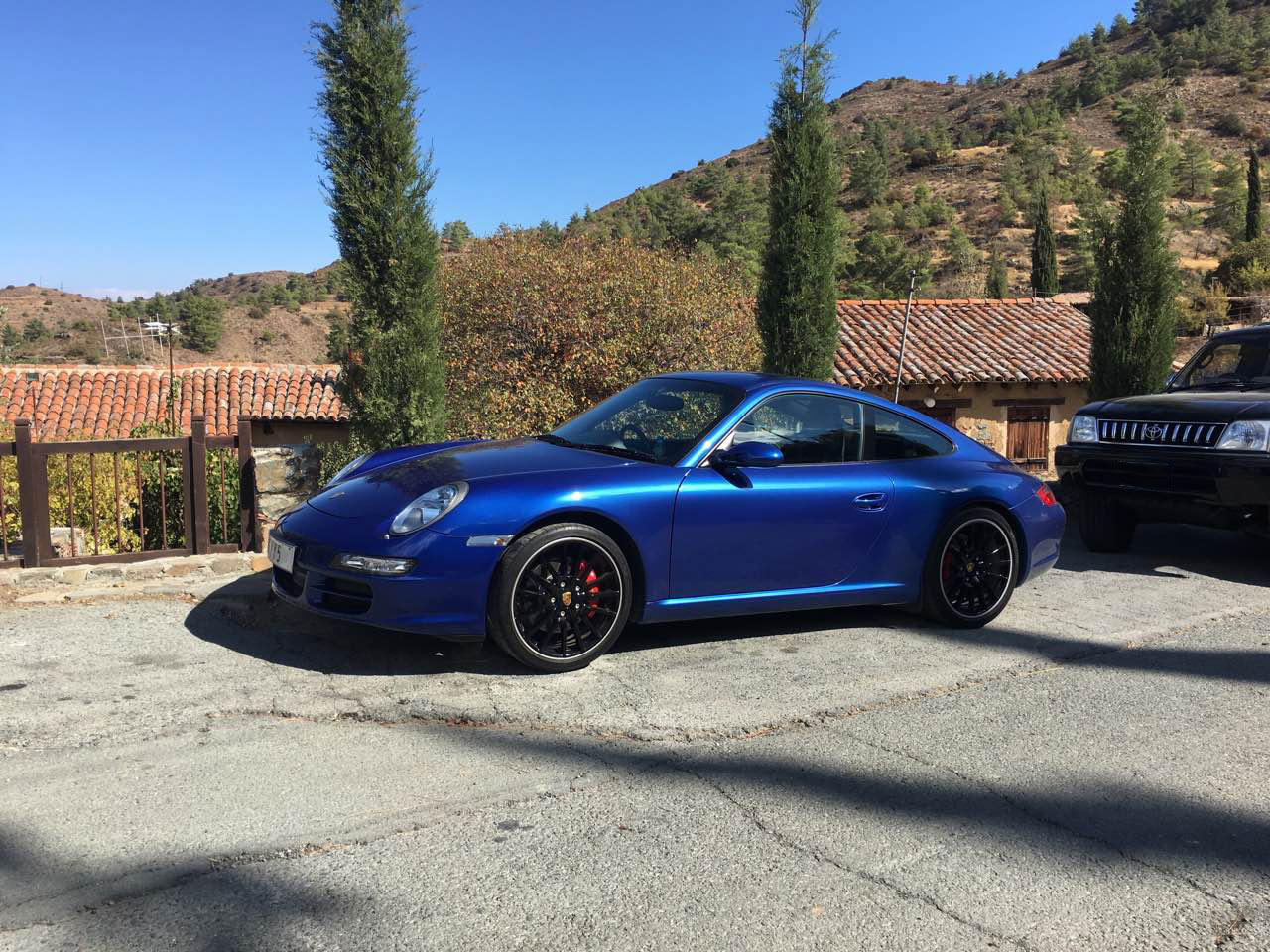 The very old and…obsolete OEM Headunit
Old, dated, boring. The OEM headunit did not withstand the test of time like the rest of this beautiful car did. It features an FM Tuner and a CD Player. Yes, that's about it.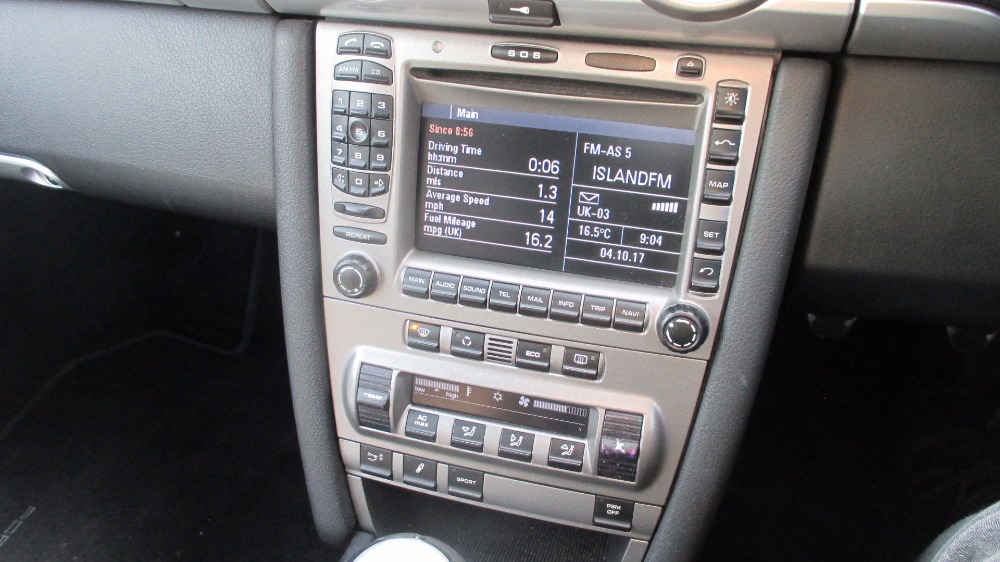 Out with the old, in with the new!
Ah! Much better! The Alpine IVE-W560BT provides everything the OEM headunit was lacking while keeping the look of the car clean yet more modern and full of exciting new features.
• Bluetooth Audio Streaming
• Hands Free Telephony
• USB Audio Playback
• USB Video Playback
• Aux Input
• CD Playback
• DVD Video Playback
• Touchscreen Control