This Ford Fiesta was in need of some major changes and we dully delivered. You see, the OEM Headunit had absolutely nothing to offer so our task was simple. Add Bluetooth Streaming, Bluetooth handsfree,  USB Playback and an improvement to sound quality!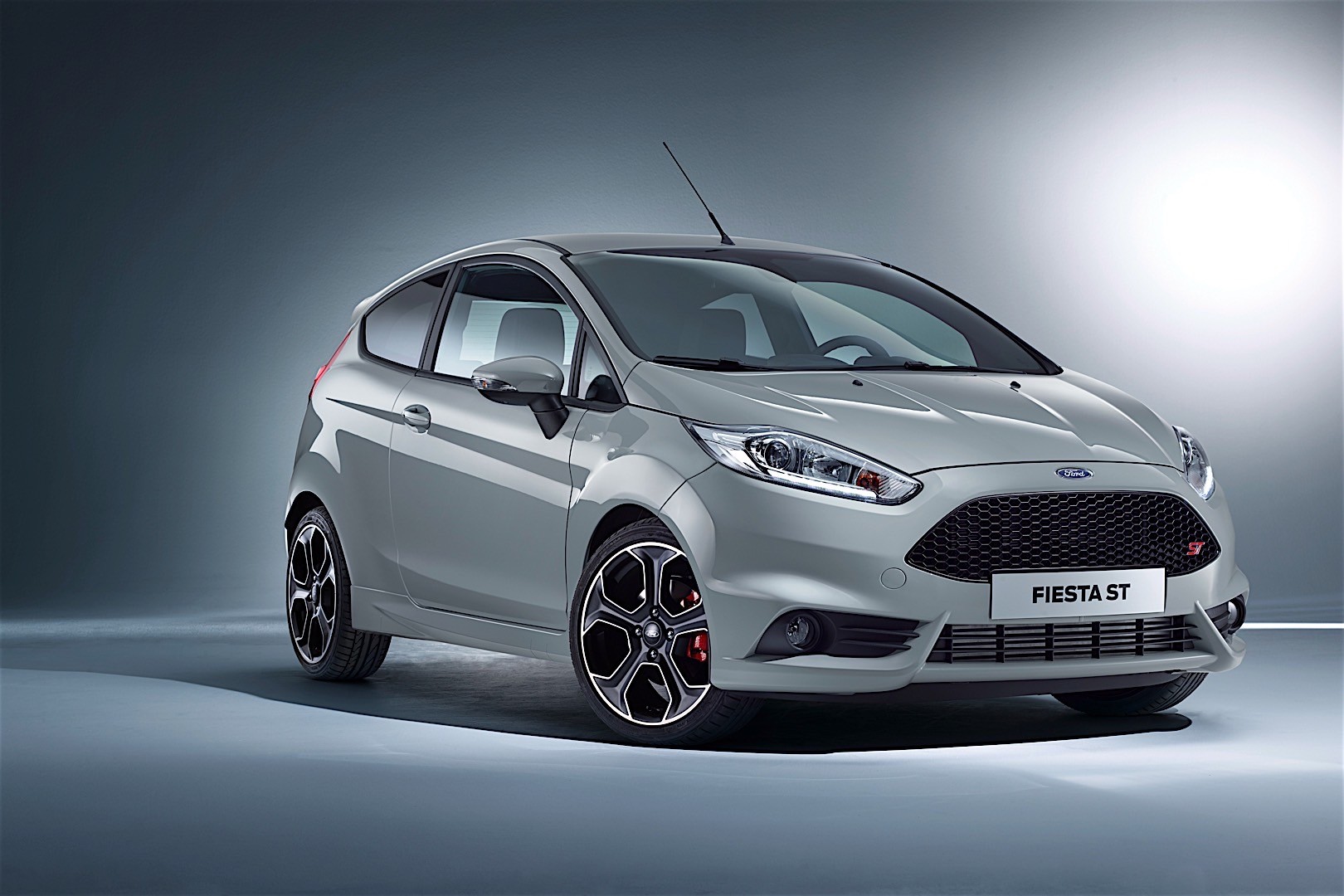 The very dull OEM Headunit.
At first inspection, you might notice that it will take quite a lot of work to replace this weird looking dashboard that houses the OEM radio and make it look nice once it has been replaced. The small screen on the top show the OEM radio's information and some basic information of the car. So it needs to stay put. Also you might realize that the hazard lights button is at a postition that it might cause us trouble. And you will be right for both !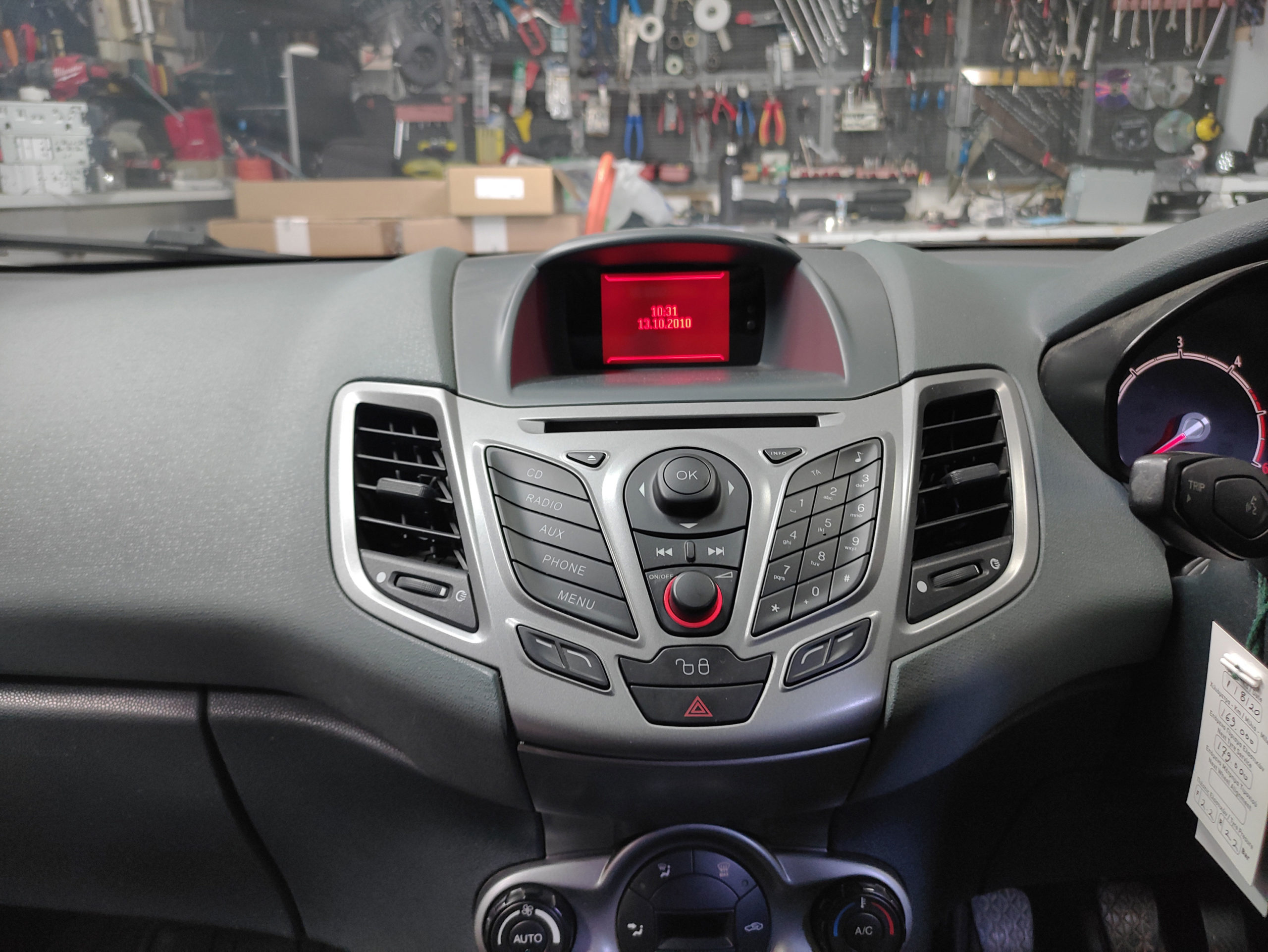 Out with the old, in with the new!
Removing the OEM radio proved to be an easier task than anticipated. Ford usually uses quality securing clips and quality plastics that ensure a safe removal without any damage if you are careful enough and use the right tools.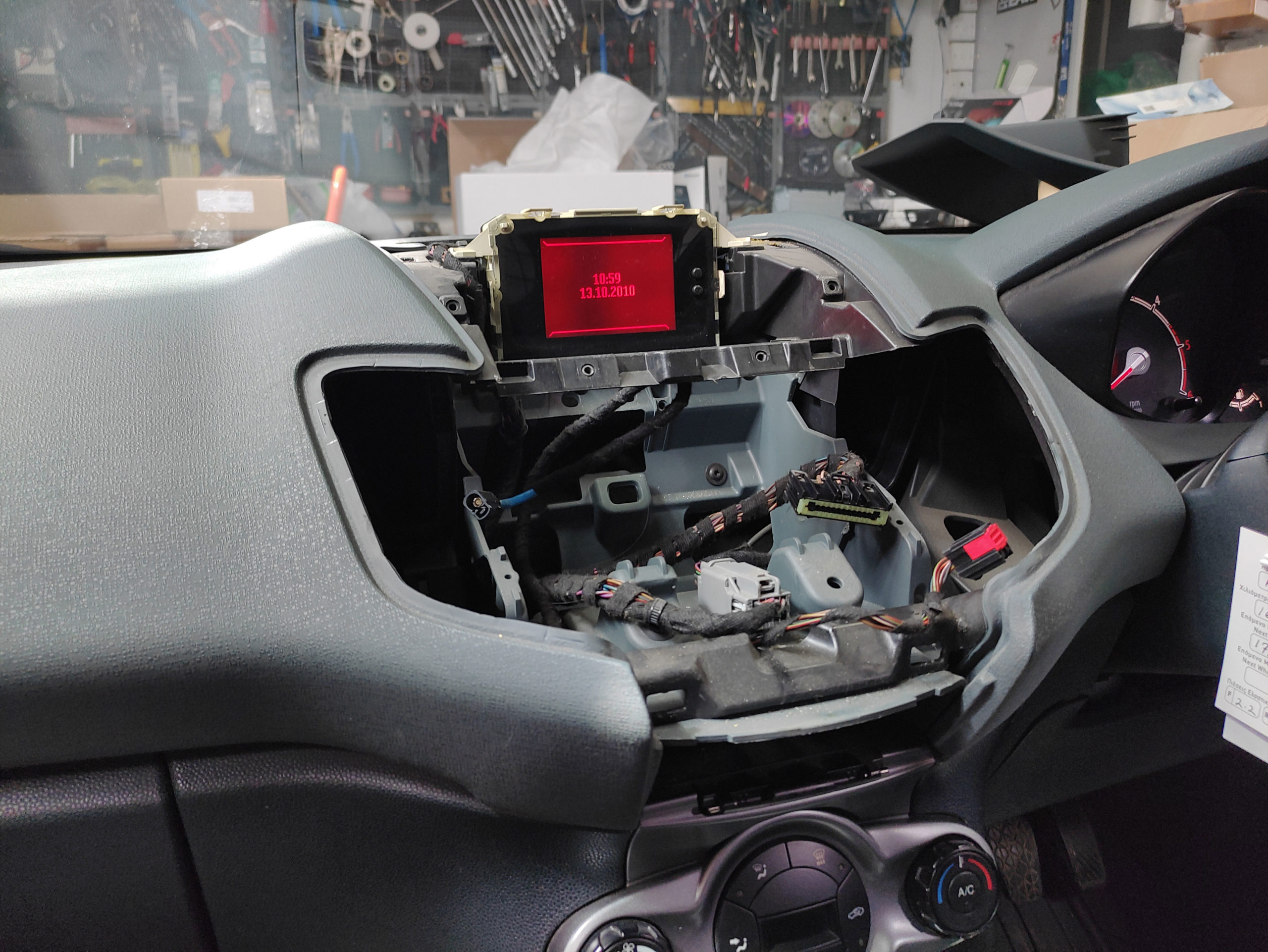 Operation Successful!
Installing the Kenwood DPX-M3200 breathed new life into the Fiesta. It can now proudly sport all the latest features (USB playback, Bluetooth Audio Streaming, Hands-Free Telephony, Aux Input) and keep up with the times.