The Focal Electra 1038BE are truly an audio sculpture. Their Beryllium Tweeters & W Cones bring music to life.
We had many conversations and demonstrations / auditions with this customer. He was after the Focal Aria 926 speakers until one day he asked the magic question. "What are these?" We then introduced him to the magical world of Beryllium and he could no longer be faithful to his first love which was the Aria 926. The Focal Electra 1038Be have won his heart over!
It was then a matter of choosing the correct electronics and accessories and book an installation date. Yes it was that simple. Love at first sight! (or shall we say audition?)
So what goodies did we use?
SpeakersAmplifierPre-AmplifierIsolation FeetSpeaker Cables & Interconnects
The Focal Electra 1038 BE Speakers.
As the whole Electra Be 2 line, the 1038 Be benefits from High-End components and settings. The awesome strength of the three 7″ (18cm) W-Cone woofers, endless power, is now added to the new qualities gained in terms of sound image and definition. A true weapon of mass seduction.
The Cyrus Stereo 200 Power Amplifier.
There was never an instance that the Cyrus 200 Power amplifier let us down. A true powerhouse that can handle almost anything you throw at it. Completely at home, driving the Electra 1038BE speakers with ease. Controlled articulated bass with amazing tonality and crisp highs derived from the perfect synergy this Power Amplifier has with the Beryllium Tweeters.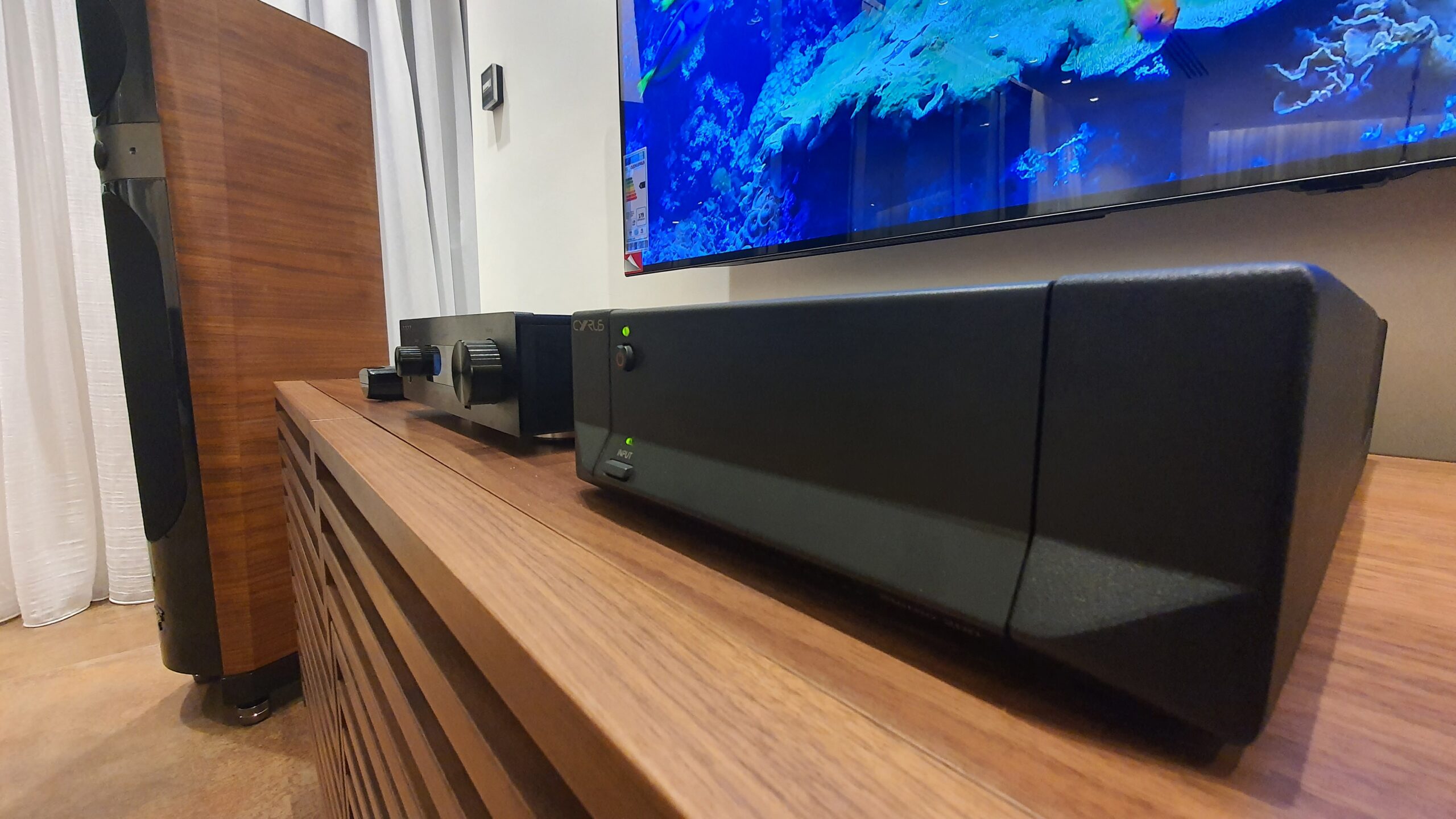 The OPPO Sonica DAC Pre-Amplifier / Streamer.
With more and more music coming from digital sources, the DAC is one of the most important components for digital audio playback. OPPO Sonica DAC is equipped with an ES9038PRO 32-bit HyperStream DAC chip at its core. The flagship of the ESS SABRE PRO series, ES9038PRO sets a new benchmark for audio excellence.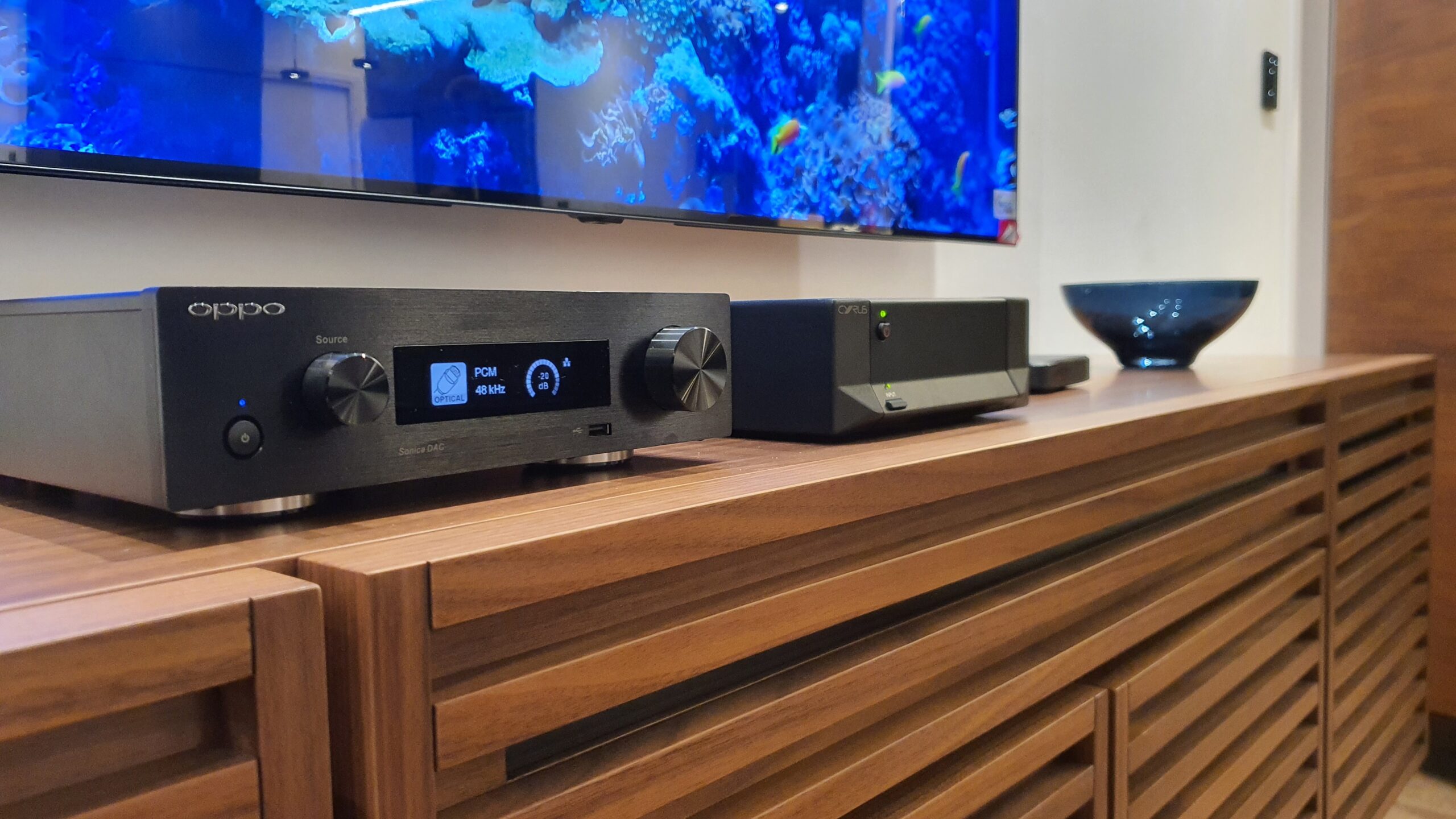 The IsoAcoustics GAIA II Isolation Feet
The GAIA isolators consist of acoustic isolators contained within an elegant machined dark chrome metal housing. Incorporating IsoAcoustics patented design principles, the GAIA's provides a high degree of isolation while resisting lateral movement and oscillations to maintain alignment with the listening position. Internal reflections from the hard-supporting surface are attenuated resulting in greater sound clarity and openness. The GAIA's will reveal clarity and openness from your speakers like you've never heard. This is exactly what happened when we installed them on the Focal Electra 1038BE. The customer could not live without them after he experienced the difference!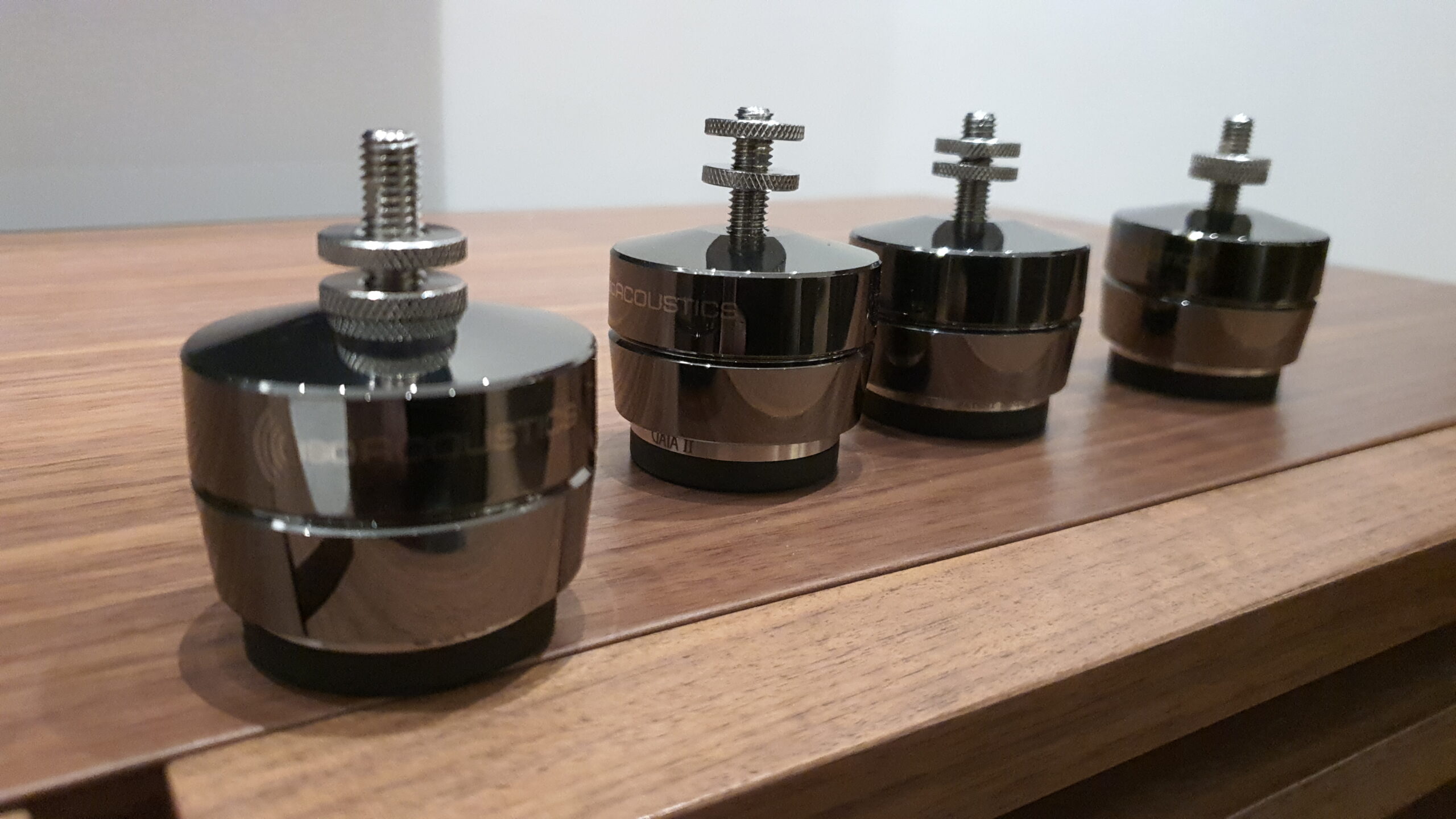 The Chord Company's ShawlineX Speaker and Interconnect Cables.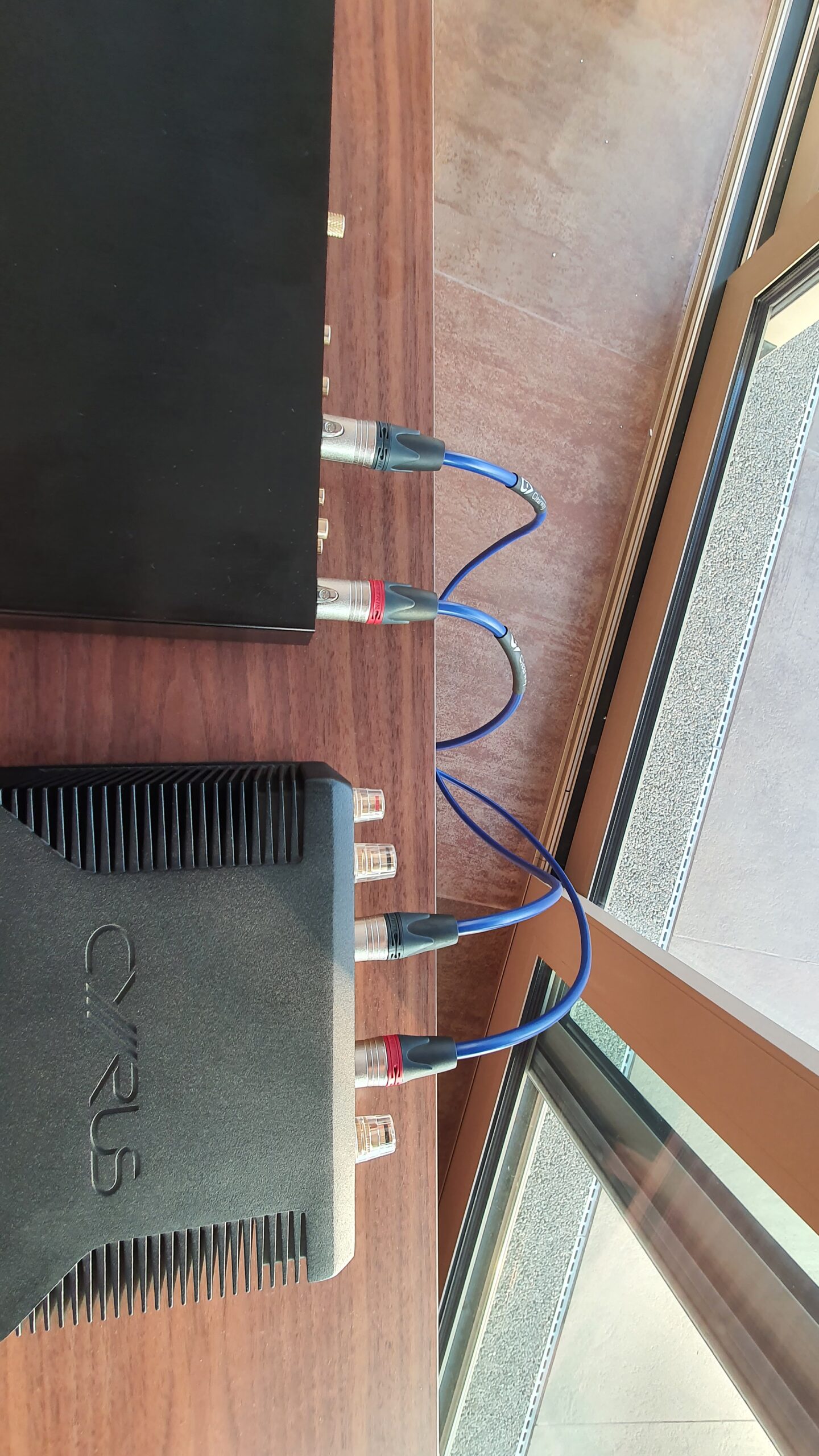 Shawline are our go-to cables when we need a balanced yet outstanding solution to hook up the system we have cooked up. The conductors are silver-plated, insulated with XLPE and arranged in a twisted pair configuration. The whole reason for using high frequency effective shielding is that by reducing interference, the cable is better able to carry the micro-dynamics and timing slurs that musicians use so much to define rhythm and expression. The Shawline also carries the very fine details that reveal more of the timbre of individual instruments. This allows you to look further into and get more involved in music, with the added benefit of enhancing the image and depth of the system it's being used in.
The Clearway interconnect uses the same ARAY conductor geometry that we first used on the Chord C-line, and we've upgraded all the materials, The ARAY geometry conductors are heavier gauge oxygen free copper, insulation has been upgraded to FEP and the shielding is a dual-layer counter-wound heavy gauge foil design.
The improvements mean that the Clearway carries more musical detail. Dynamics are better, instruments and voices sound more realistic and there is better definition and clarity. The Clearway will let you see further into and get more involved with the music you listen to.
Parts List:
A Stereo System that matches this extraordinary view!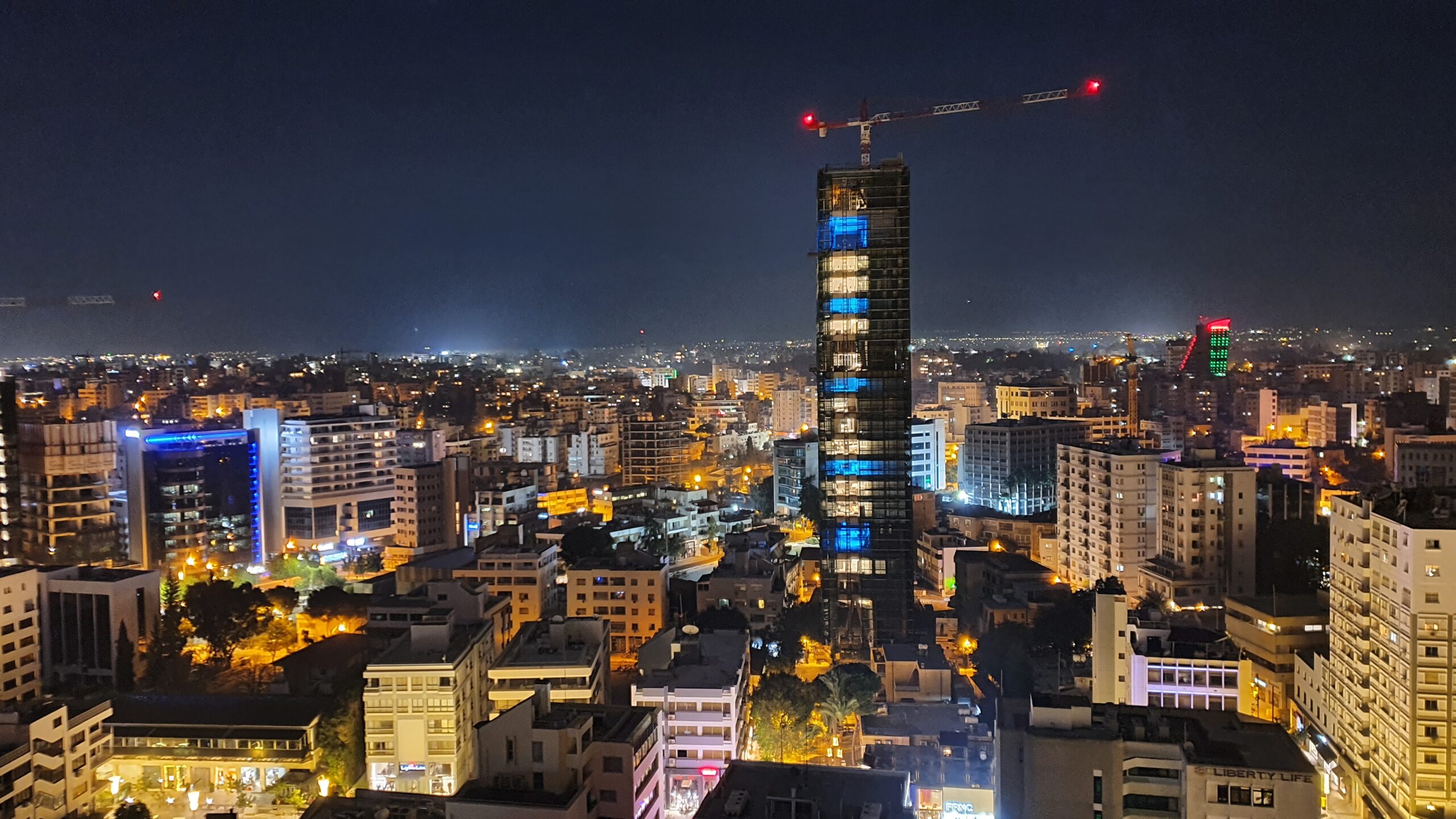 Listening to my favorite tunes while looking outside the window, is what relaxes me after a hard day's work. It really is a vital part of my life!
So! How does it sound?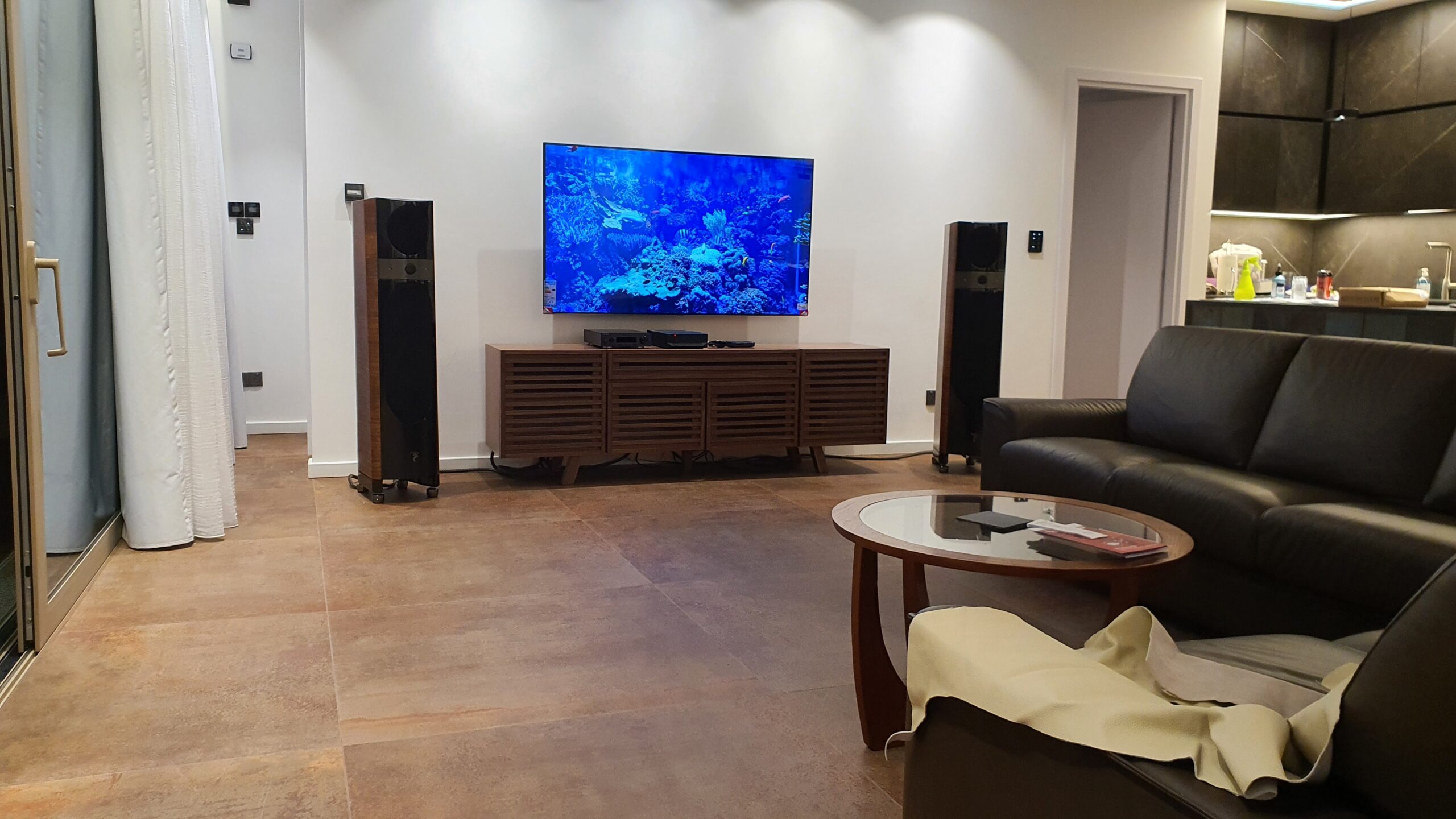 Whenever we install such a system, we consider it to be an honor. We always find ourselves drawn to the music and experiencing such a high quality setup with a new owner it's always special in its own right. Being around such high profile setups day in an day out would have you thinking that at some point we will get used to it and become a routine. Thankfully this is as far away from the truth as possible! We always find it interesting how different people express and indulge the emotions that such a system tends to reveal. Always a different discussion, a different derivation and a different final conclusion. All these differences makes every installation unique.