FONO MINI A2D MK2
The Fono Mini A2D is a compact high quality moving magnet disc stage with a circuit based on our multi award winning Fono MM. Our best selling phono stage also includes a USB interface which allows you to transfer your beloved vinyl to digital audio files.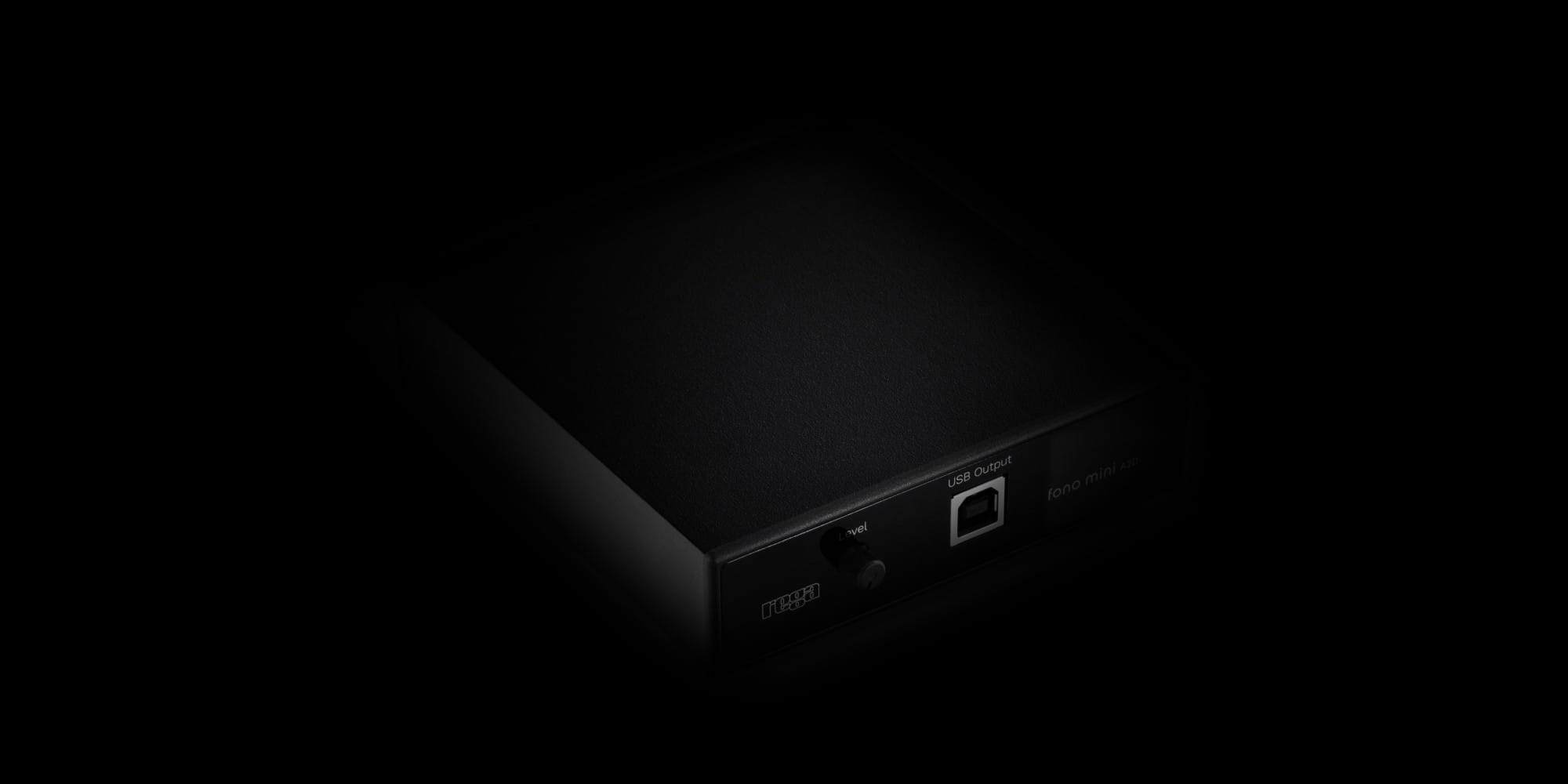 Analogue to Digital
The Fono Mini A2D is a high-quality phono pre-amplifier for use with any moving magnet cartridge. The addition of a USB interface allows you to easily transfer vinyl to your PC if required. The restyled Fono Mini A2D amplifier offers improved usability, exceptional performance and incredible value for money while promising to be a valuable addition to any hi-fi set up.
KEY FEATURES
Compatible with all moving magnet cartridges
USB output
A2D functionality
Compact custom case design
Adjustable gain level to optimise performance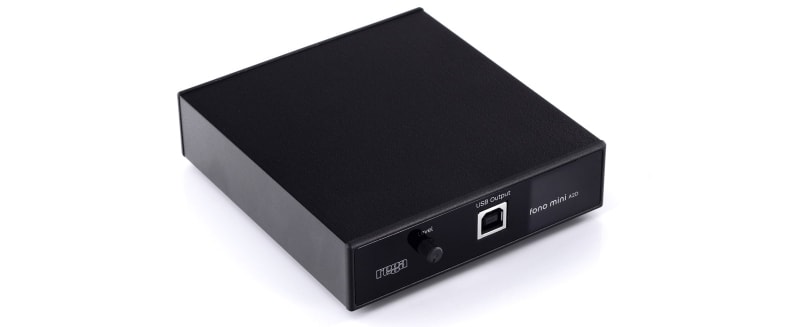 To transfer vinyl to your PC, you will need to install a digital audio editor. Such software is widely available as a free download (such as Audacity), from the internet. This is a simple interface which allows monitoring of volume and balance whilst transferring your audio to your PC hard drive.
Audio editing software includes a level meter which indicates the output level achieved when playing a piece of vinyl. You should adjust the output as necessary via the 'Level' control located on the front panel. Always take special note of record levels to ensure optimum recording quality.