TerraMaster U8-322-9100
Enterprise-class 8-bay networked storage server
Highly scalable storage server, designed to meet the requirements of enterprise virtualization, data-intensive applications and service continuity.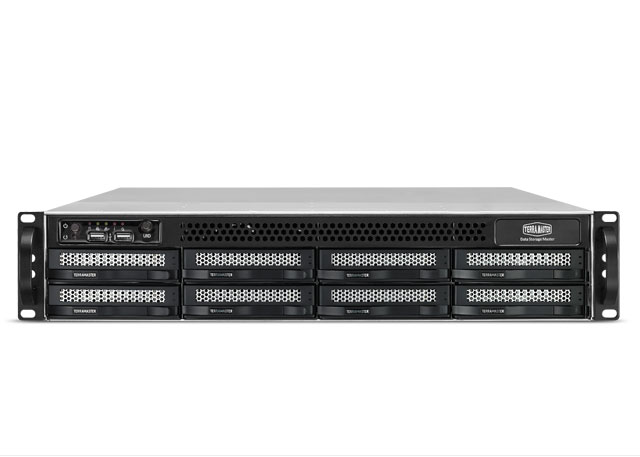 Powerful storage solution
Configure four DDR4 slots to support up to 16GB of memory modules with total memory up to 64GB; configure three PCI-E3.0 expansion slots for expansion of 10 Gigabit network cards (2 SFP + ports) and hard array RAID cards.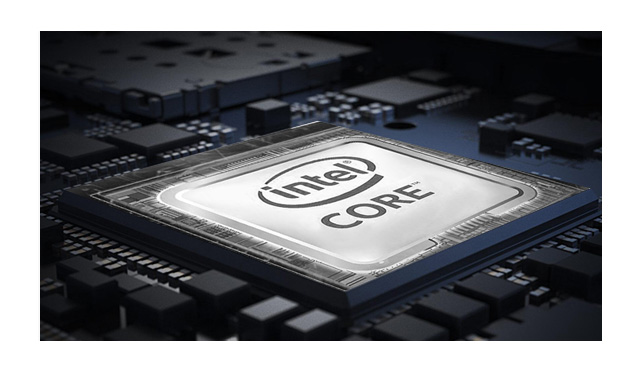 High Scalability
Configure four DDR4 slots to support up to 16GB of memory modules with total memory up to 64GB; configure three PCI-E3.0 expansion slots for expansion of 10 Gigabit network cards (2 SFP + ports) and hard array RAID cards.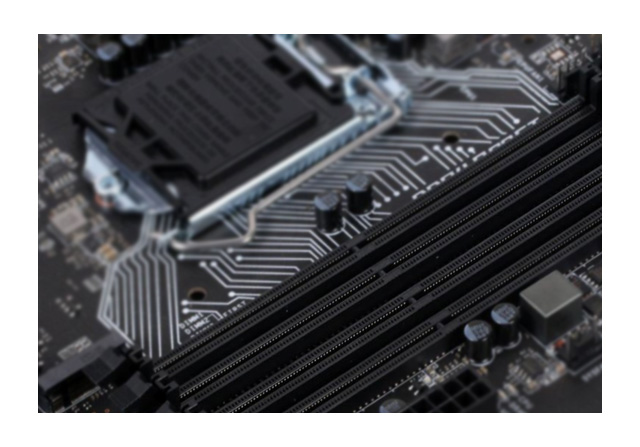 Fast and stable
Equipped with four network interfaces and the Link Aggregation function, the server access will not be interrupted even if a network interface fails online, greatly reducing the probability of online interruption without warning. In addition, the Link Aggregation function breaks through the limitation of network transmission speed of a single network interface and has the on-load balancing function of automatically balancing network traffic, thus providing stable data transmission for customers.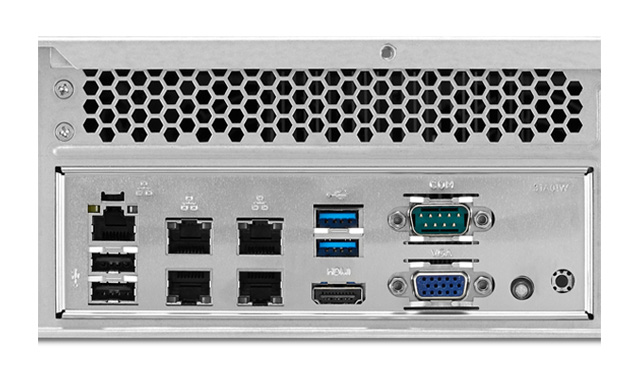 SSD cache technology
Hard disks, though large in capacity and cost-effective, are not as fast as SSDs. The use of SSD cache technology in hard disk arrays will optimize the response speed when accessing data and improve transmission performance by about 25%.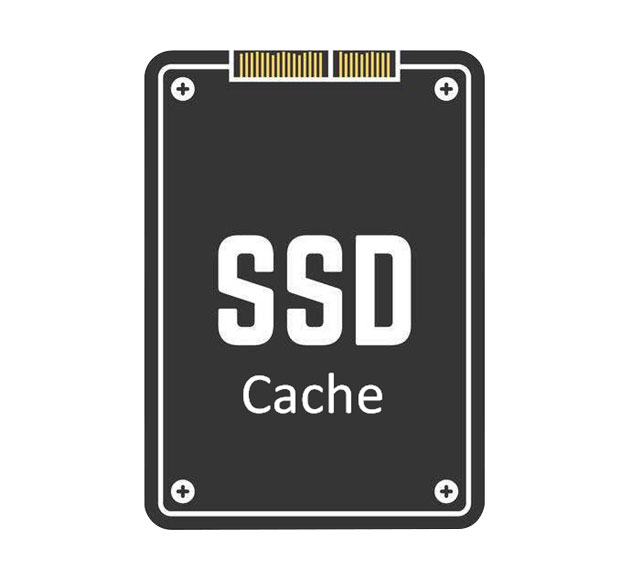 Easy management, security and worry-free
TOS enterprise version provides a graphical interface that allows you to flexibly manage user accounts and storage space, and provides you with tight server security and optimized storage space management. Alert notifications can be sent to keep you informed of server status.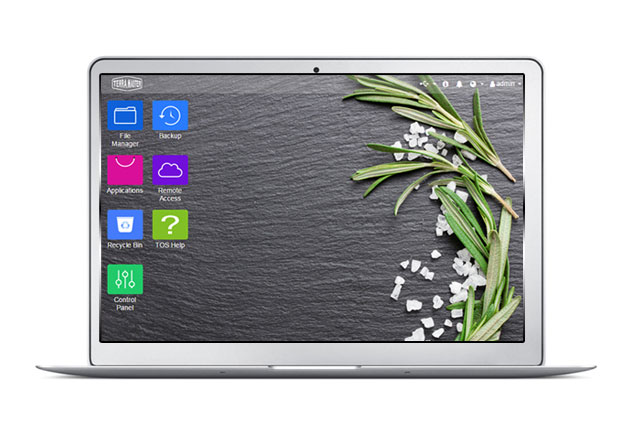 Diversified professional applications
Enterprise version of the TOS operating system provides a wide range of professional applications. One TNAS device is better than dozens of devices, such as: file servers, mail servers, web servers, VPN servers, DHCP servers, DNS servers, Rsync remote servers, FTP servers and MySQL servers.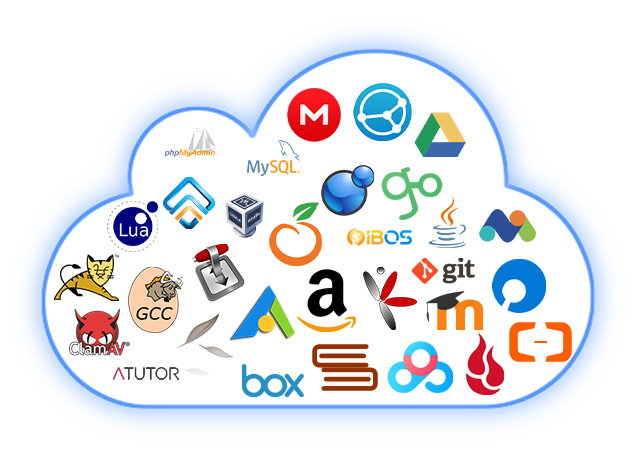 File management is easy and simple
In addition to using the network disk mapping function, you can also access files in TNAS through the web, directly drag and drop files from your computer to the File Explorer to upload files to the NAS. If you want to download files, just simply click "Download" to finish. The tree structure of the storage directory allows you to quickly master the data structure, copy / move / compress / unzip / unzip files for you!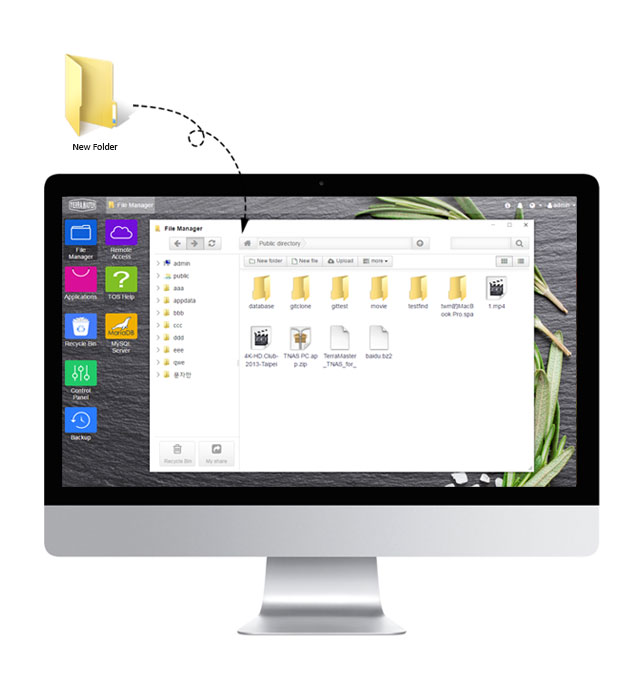 Share files securely and conveniently
TOS supports a full range of SMBs, AFP, NFS, ISCSI, and FTP file services. Share files on any device, as intuitive as accessing folders on your computer, making file access and sharing easy.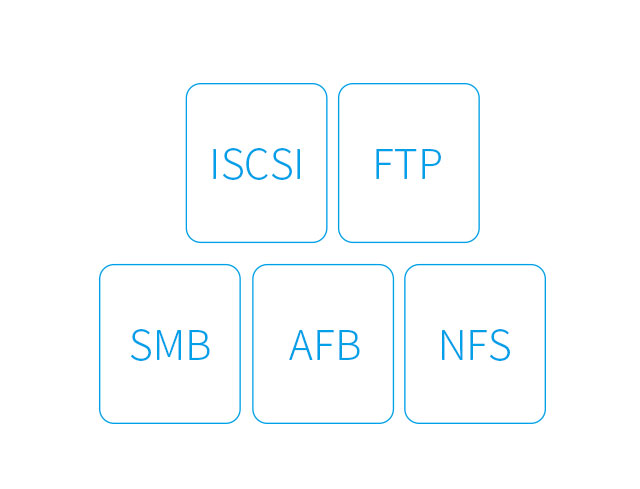 Complete rights management
TNAS can share storage space for multiple users, support up to 1000 + user access, adopt RBAC rights management and Windows ACL, and can set access rights according to users, user groups and folders.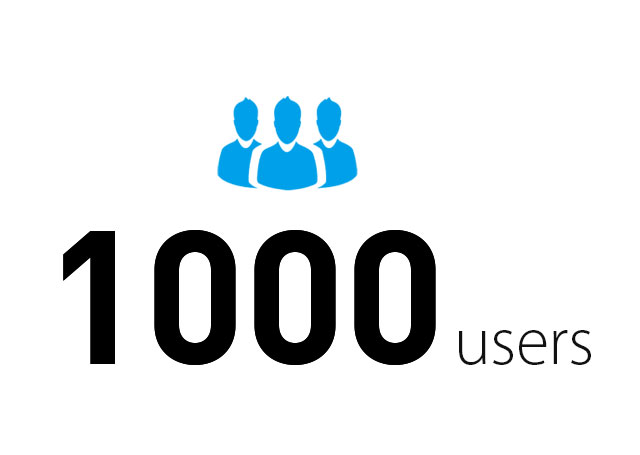 Share files securely and conveniently
TOS provides a variety of strict security means, such as: password login, https access, firewall, at the same time support AES256-bit disk encryption security protection mechanism, to prevent hard disk theft or loss of data generated by the risk of leakage.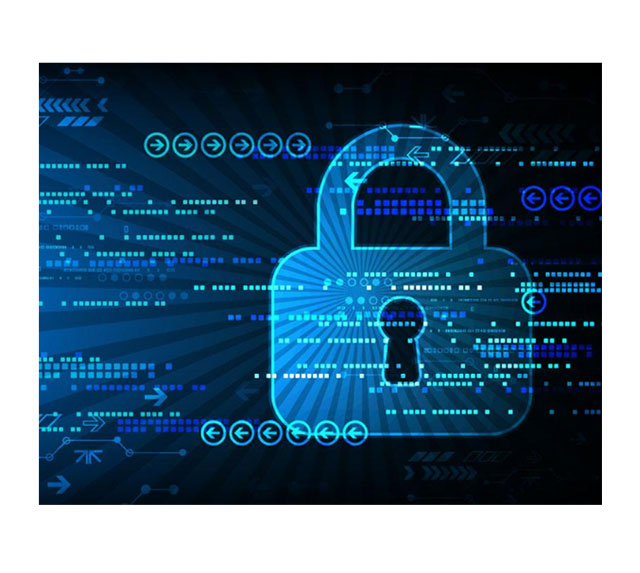 Server clusters
Using a server cluster, merge two TNAS into one cluster, with one server serving as a work activity server and the other as a standby passive server. The active server processes data requests and services while continuously replicating all content to the passive server. This provides a comprehensive hardware and data redundancy solution in the event of an accident.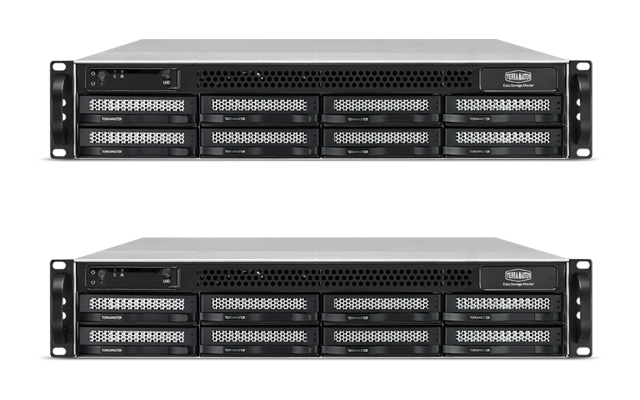 A variety of free applications
The TOS Application Center offers dozens of applications free of charge, covering the types of tools, services, databases, multimedia, and so on. You can choose to install them according to your needs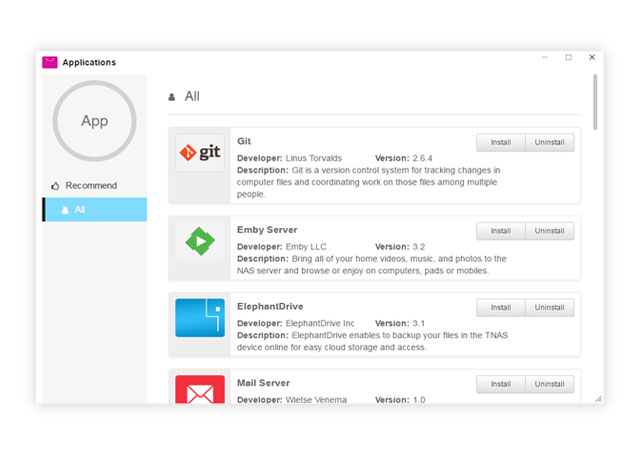 Centralized storage, smart backup
You can backup the data of Mac, PC, USB external device and server to TNAS for centralized management. TerraMaster backup application supports data deduplication and incremental backup technology, greatly reducing storage space consumption.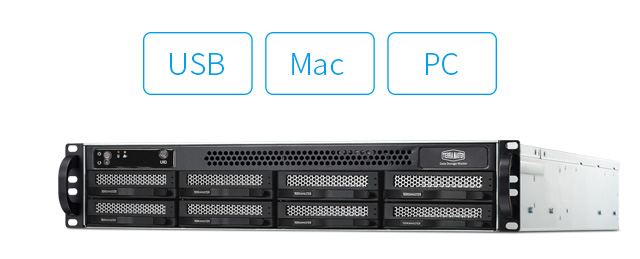 Virtual Machines
Virtual machines allow you to always test new software in the sandbox, isolate your customers' machines, and increase the flexibility of your servers. In just a few steps, you can run the Windows and Linux operating systems on TNAS.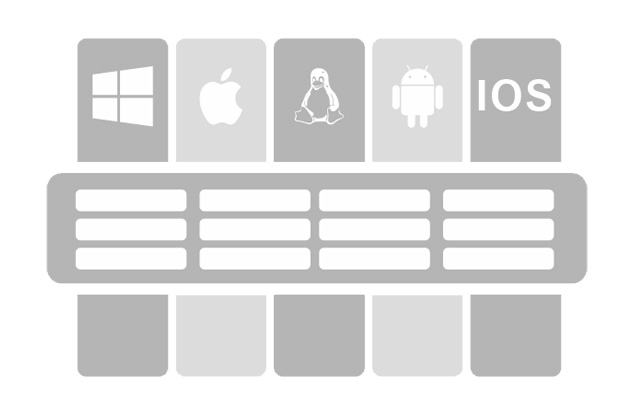 More possibilities
Docker is a lightweight software containerization solution supported by Docker Inc. TerraMaster lets you run thousands of containers created on TOS by developers around the world by leveraging this advanced technology. Docker Hub uses an extensive built-in image repository that lets you find shared applications from other good developers.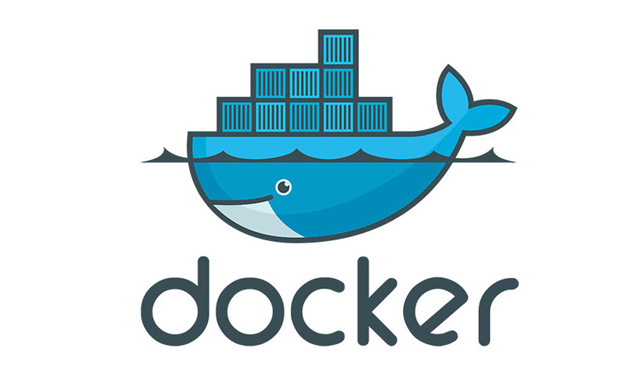 Remote access
TNAS.online is a highly efficient remote access platform unique to TerraMaster. By registering a commonly used and easy to remember ID, you can remotely access your TNAS devices anytime, anywhere.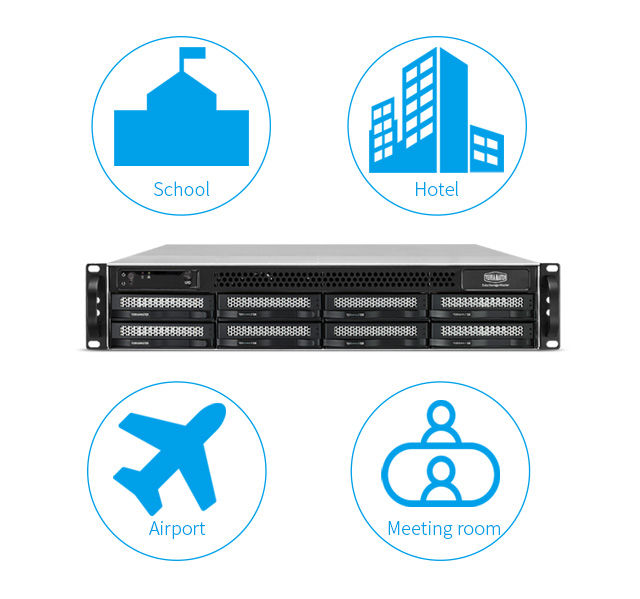 ISCSI disk mount
Mount virtual disks via ISCSI to expand storage space for TNAS servers and improve storage space management and utilization efficiency.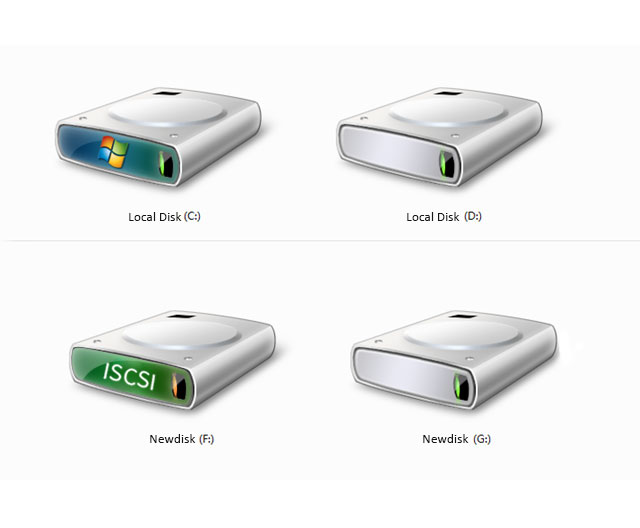 Next-generation format file system
TNAS server supports Btrfs file system. Btrfs file system uses more advanced storage technology, through snapshot, rollback, defragmentation and other functions, can prevent data corruption, reduce maintenance costs, make your data storage more secure.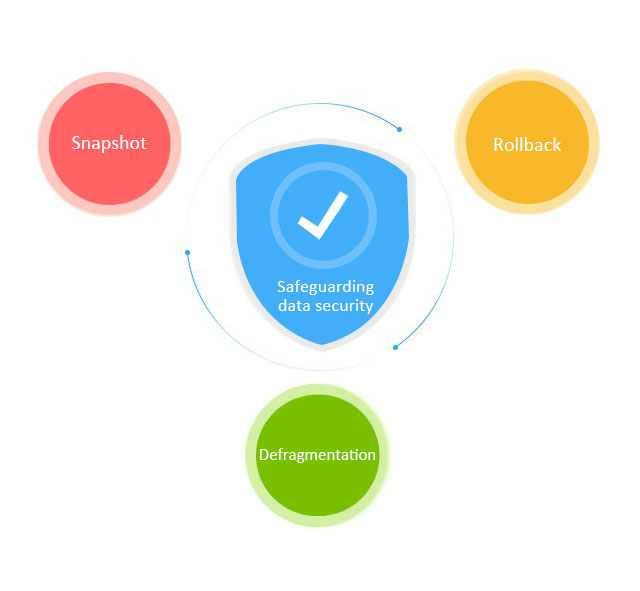 Multiple backup methods
Support Time Machine backup, USB external storage backup and Rsync remote backup, effectively protect your data security.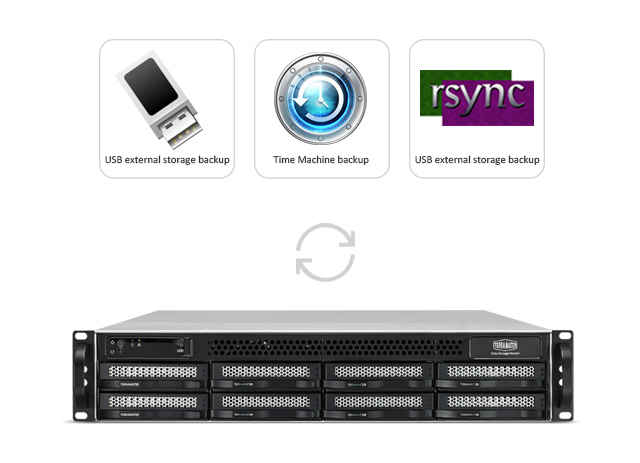 A variety of RAID mode
Support RAID 0, RAID 1, RAID 5, RAID 6, JBOD, SINGLE a variety of disk array mode, can meet a variety of user applications, data security more secure.