YOU MOVE THE SOUND. THE SOUND MOVES YOU.
The total system of True X bars and True X speakers, brought powerfully together as one, gives you amazingly real surround sound that transforms your listening space with a single button press. This is our own unique truly wireless surround system we call True X Surround.
IMMERSIVE AND FLEXIBLE REAL SURROUND SOUND
If you thought you knew what a home theater was, think again. Escape in your favorite movies and music with the freedom of easy placement. The True X bars connect wirelessly to the surround True X speakers, which can be put anywhere in your room. Set your sound free.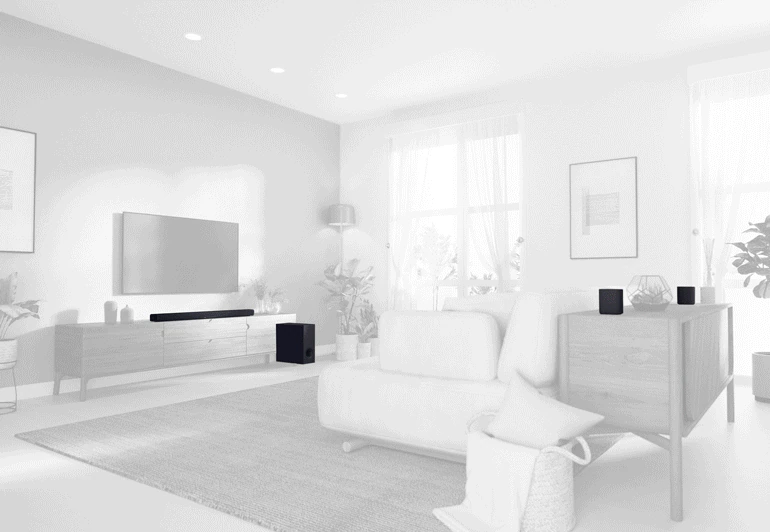 ULTIMATE PORTABILITY
Portable. Flexible. Rechargeable. The True X speakers also function as portable Bluetooth® speakers. Just hit the Solo button and you've got music wherever you go!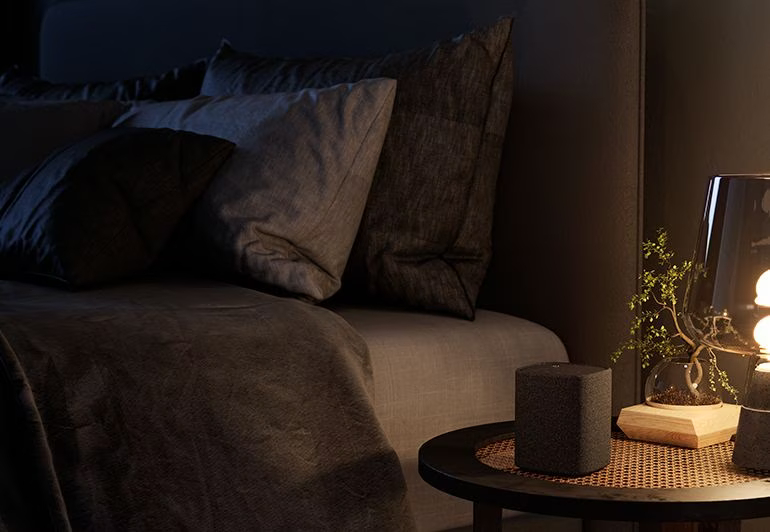 HAND-HELD POWERHOUSE
Fantastic sound, right beside you—anywhere! At Yamaha, we know Hi-Fi quality inside and out. And we packed all our sonic expertise into this tiny 10 cm package. So your music can fit fully into your life. Whether you're just listening casually or completely immersing yourself in the sonic power and detail.
MUSIC IS LIFE
True X lets you take your entertainment anywhere you want, anytime you want. And the more you use it, the more it blends into your daily life. Create the soundtrack to your life!
ADVANCED ENGINEERING
The size is small but the expressive range is huge. To make this compact and cool speaker a reality, we completely shifted our design paradigm, and loaded all the high-quality sound of a full-fledged speaker in this tiny box.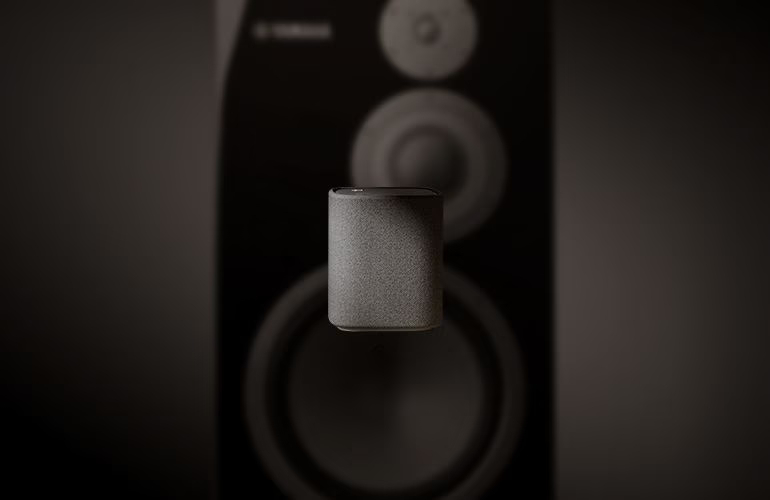 STYLISH DESIGN
Bringing True Sound into your intimate circle. With special fabric that lets all the sound through, a total design that enhances any interior, and colors that lend light and warmth to your space. We've dedicated our entire expertise into this speaker—so can dedicate your listening pleasure to it, anywhere you want.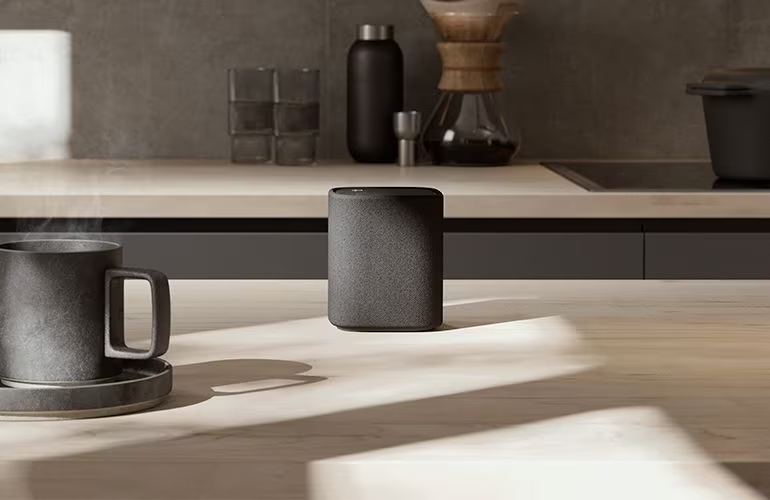 BE YOURSELF. IT'S YOUR CHOICE.
Go with what you like. Basic Black that's both chic and cool, Carbon Grey with stylish gold accents, or Light Gray for blending well in bright spaces. Choose the color that suits you best.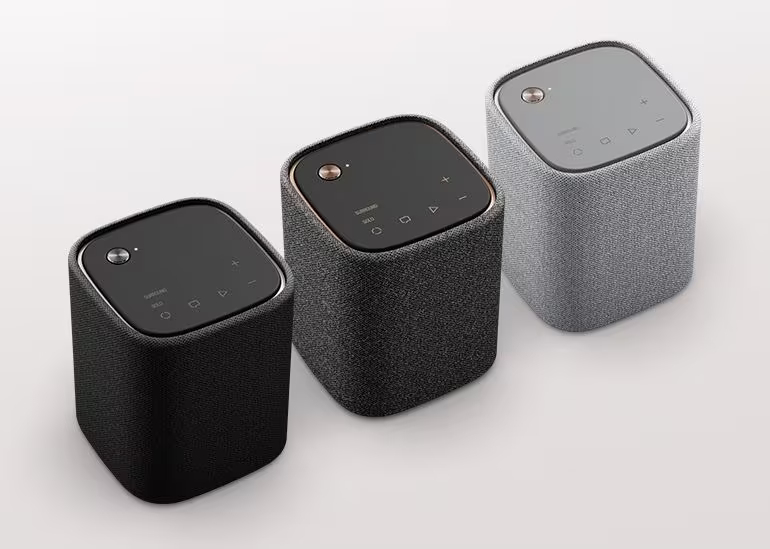 CLEAR VOICE FUNCTION
When your surroundings are noisy, or even when it's just difficult to hear the dialog in a movie, the Clear Voice function makes sure you can properly hear and enjoy vocals and speech.