THE STREAM BAR
Placed beneath your TV screen or fixed onto the wall, the Stream BAR catches the eye through its discrete, elegant forms and material. When paired wirelessly with its subwoofer, it impresses and delights the listeners' ears with its acoustic performance and delivers an unrivalled home cinema or high-res audio streaming experience.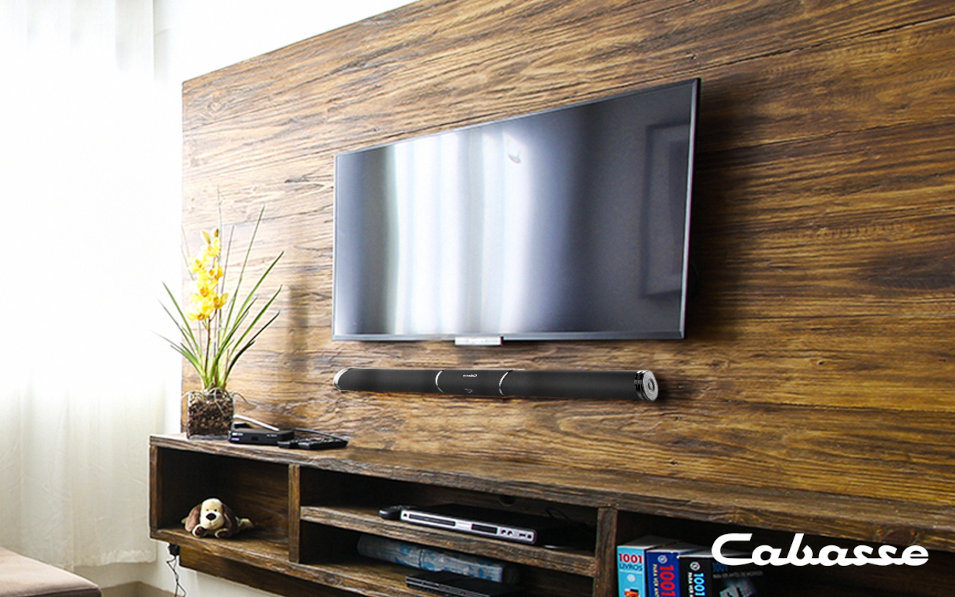 CLASS & ELEGANCE. PLUG & PLAY.
Stream BAR's subwoofer connects automatically as soon as it is switched. The wireless link between the sound bar and the subwoofer offers a lot of freedom in choosing the subwoofer's position. The HDMI ARC connection allows the use of the TV remote control, while the Stream BAR remote gives access to instant settings for maximum listening comfort.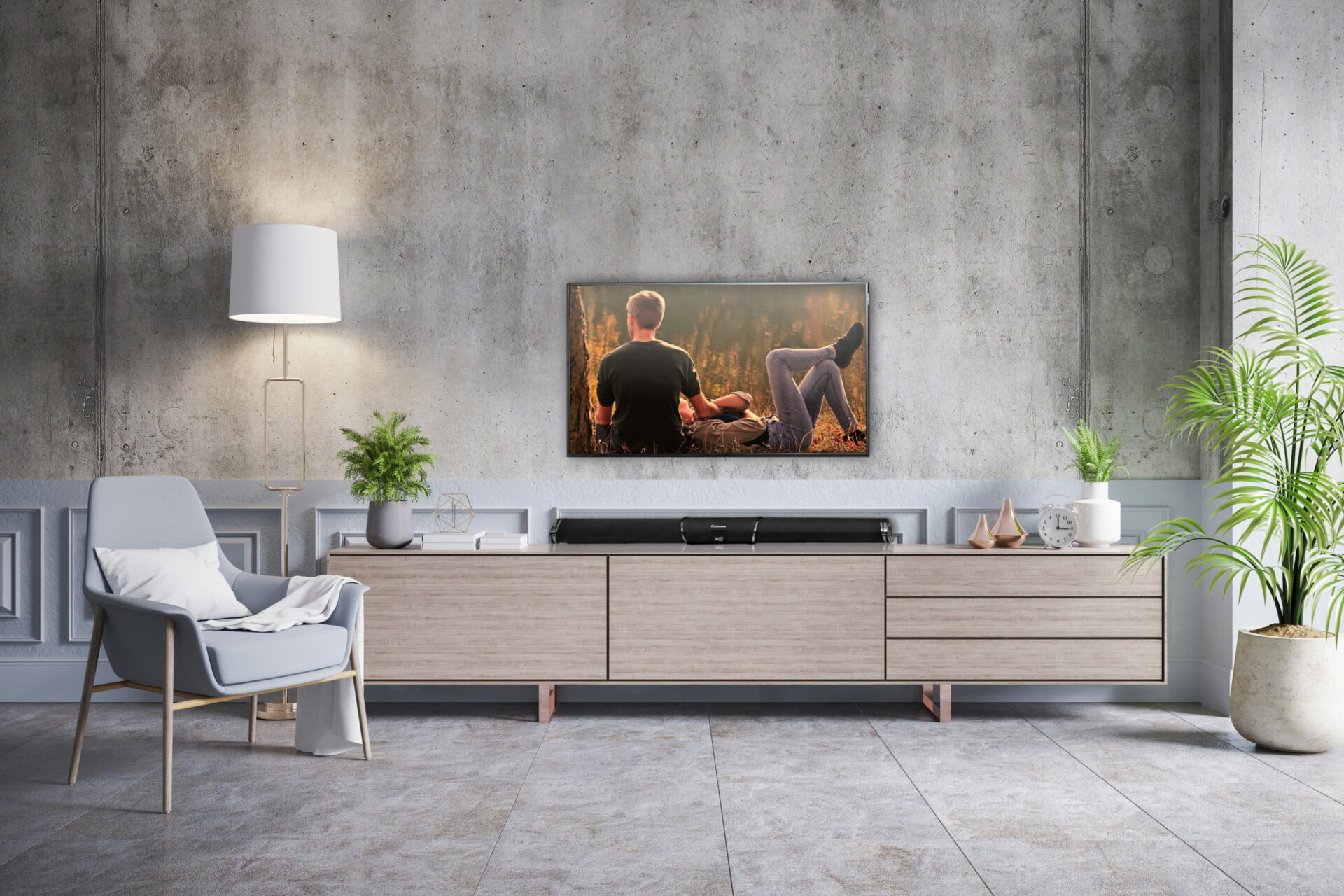 HIGH RESOLUTION STREAMING
Connected to the home network via Ethernet or Wi-Fi, Stream BAR allows you to enjoy all the music stored in home, radio stations from around the world, audio streaming services with qobuz, Deezer, Spotify, Tidal and Napster. It features a USB input for playing audio files from external sticks and hard drives, Bluetooth Aptx function for easy and powerful use with all smartphones and tablets thanks to the free StreamCONTROL application available for Android and iOS.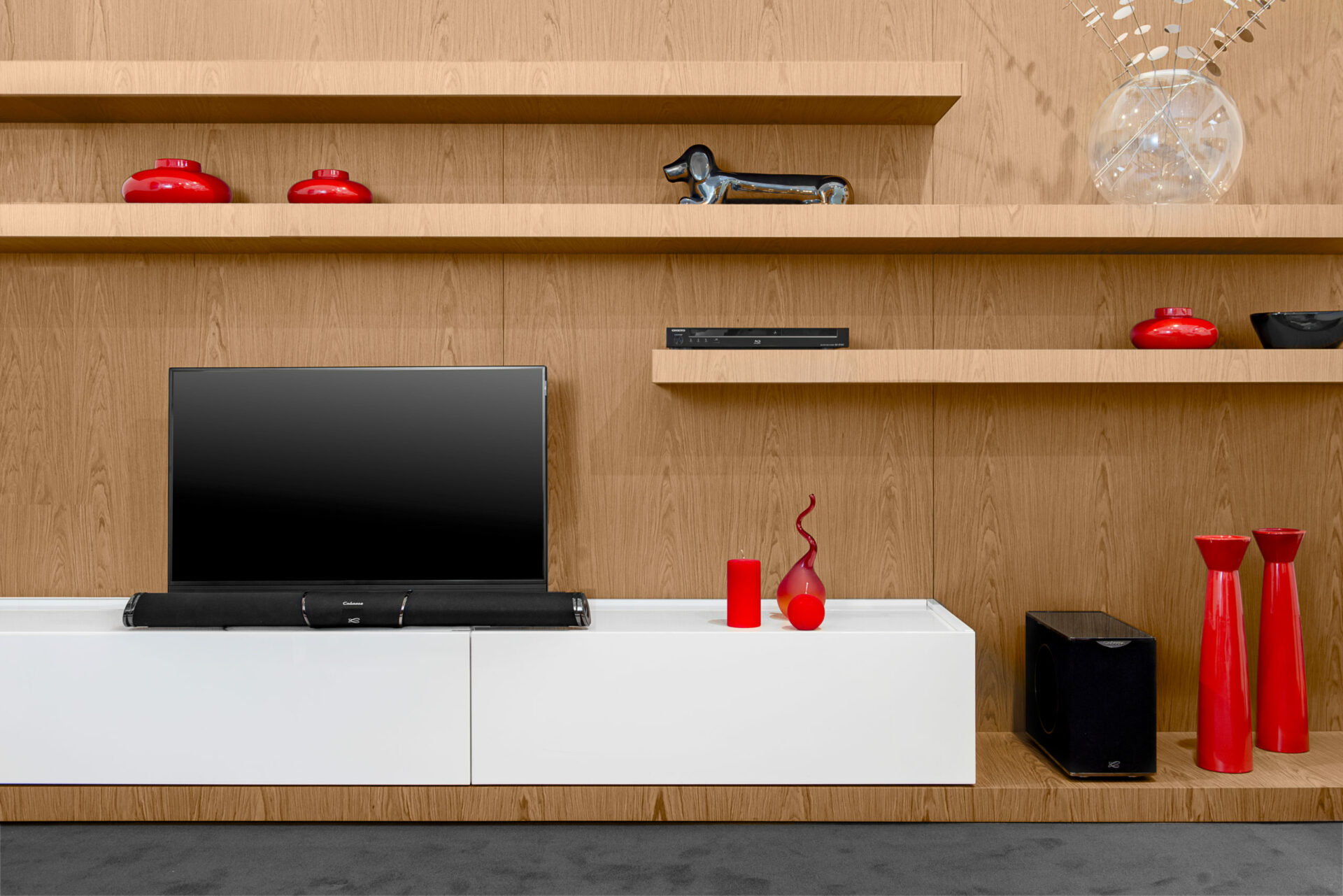 VERSATILITY
THE STREAM BAR is a versatile piece of kit and in addition to the most common streaming services directly implemented in the StreamCONTROL (Android/iOS) application, it offers voice control, multiroom and a connection to your vinyl, CD or TV decks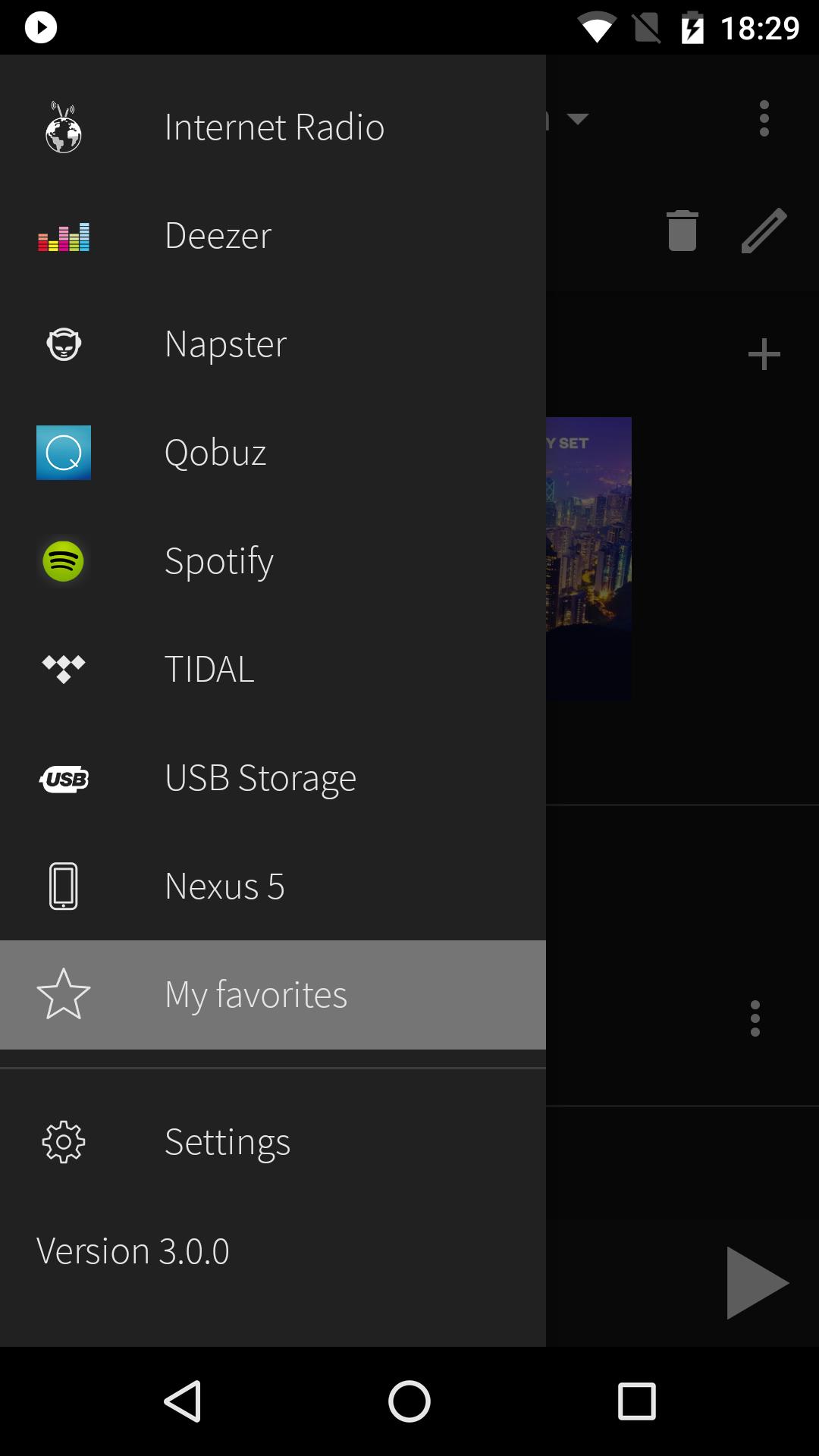 ULTRA HD STREAMING AND MULTIROOM
THE STREAM BAR integrates perfectly with the StreamControl Cabasse multiroom system, and allows you to play the same music in several rooms simultaneously, or different music on your Cabasse WiFi speakers.
The sound can be redistributed from a Bluetooth® connection or from the sound input to multiroom. It enables hubless HD streaming technology at 80 microseconds. Enjoy playback of all your audio files, from MP3 to ultra-high definition files (stored at home on hard drives/computers) to internet radio or specialized services.