SoundPath Wireless Audio Adapter
SVS engineered the best wireless subwoofer adapter available and then made it better by designing it to pass a pristine and accurate full-range audio signal at CD-quality for the benefit of speaker owners. The SoundPath Wireless Audio Adapter reduces subwoofer cable clutter without sacrificing performance better than any solution available and it also unlocks wireless connectivity for a stereo zone of speakers, powered surround sound speakers, and amplifiers, while solving placement issues.At Last… Convincing, Immersive Sound Goes Wireless.
The SVS Prime Wireless Speaker System represents a seismic shift in the world of audio because it refutes the notion that smart wireless speakers can't provide a thrilling and immersive listening experience. Prime Wireless powered speakers delivers crisp, accurate and full range sound with stunning dynamic impact and a convincing stereo image, marrying that experience with smart speaker control and future-facing connectivity. Finally, a wireless speaker system for the modern audiophile.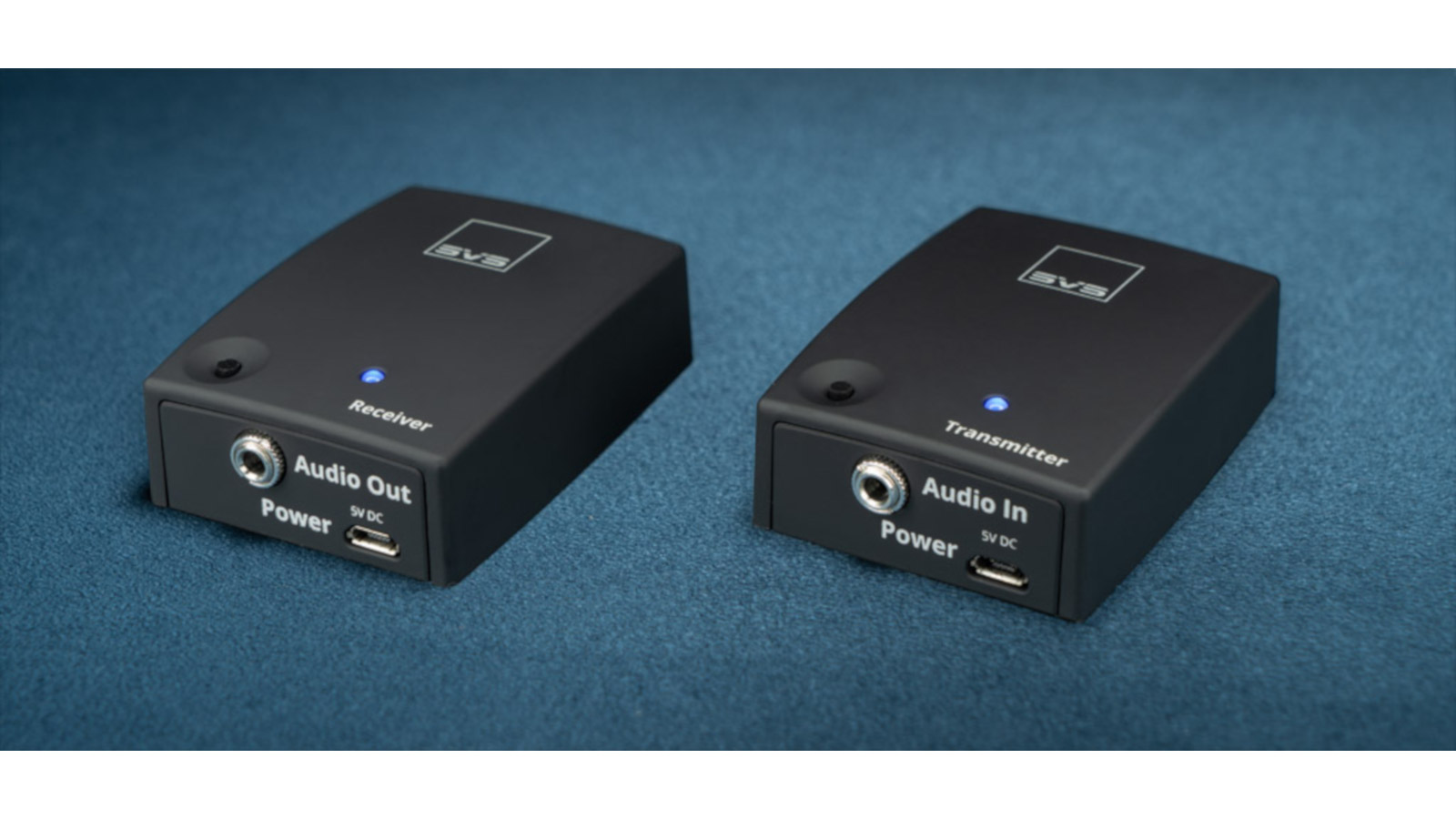 Eliminate Cable Clutter and Expand Subwoofer Placement Options
Subwoofers are often the largest component in any audio or home theater system so placement can be a challenge. The SoundPath Wireless Audio Adapter adds wireless connectivity giving you more subwoofer placement options and decreasing cable clutter without sacrificing performance.
Full-Range Wireless Connectivity
The rated frequency response for transmission is 6 Hz to 22,000 Hz +/-1 dB, so the adapter also unlocks wireless connectivity for a stereo zone of loudspeakers, powered home theater surround sound speakers, amplifiers and more at CD-quality with ultra-low latency (14 milliseconds) within the 2.4GHz frequency band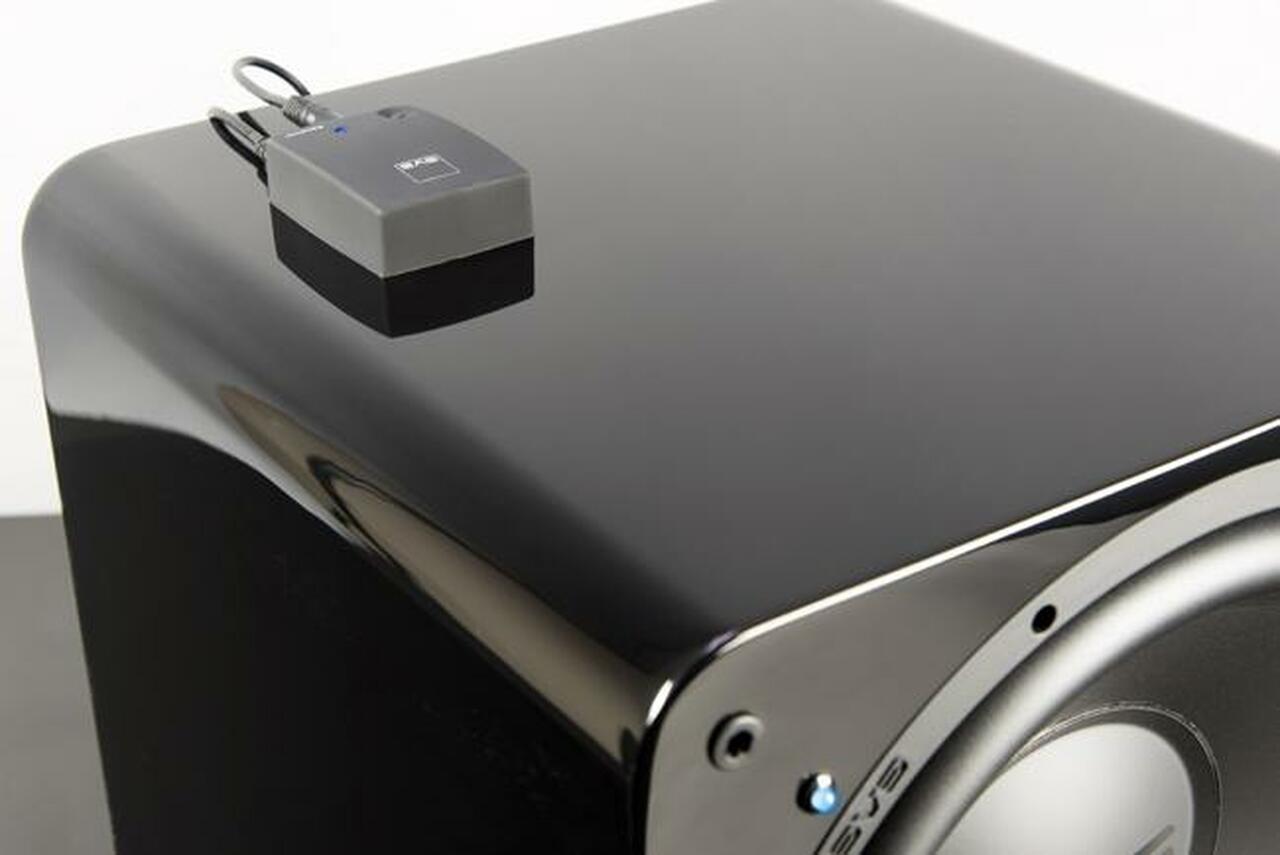 Quick and Easy Installation
Simply connect the transmitter to an AV receiver, TV or other audio source via RCA interconnect; connect the receiver to a subwoofer, powered speaker or amplifier; pair the two devices, and the SoundPath Wireless Audio Adapter sends a 16-bit/48KHz signal with no cables or wires required. Cable clutter and placement issues are a thing of the past! For added versatility, up to three adapters can be paired to create a multi-room distributed audio system.