ECM 1 MKII HIGH END DAC AND MUSIC STREAMER
THE FUTURE OF LISTENING AND THE HERITAGE OF ELECTROCOMPANIET.
The new ECM 1 MKII is a DAC and music streamer. With the brand new, in-house developed streaming software and app, it plays lossless, DSD and high-resolution digital content in a way that really makes you want to dig deeper into all the delightful music out there.
IMPROVED DESIGN
The ECM 1 MKII has updated technical and sonic enhancements, as well as new mechanics and design in line with the new MKII versions of our products.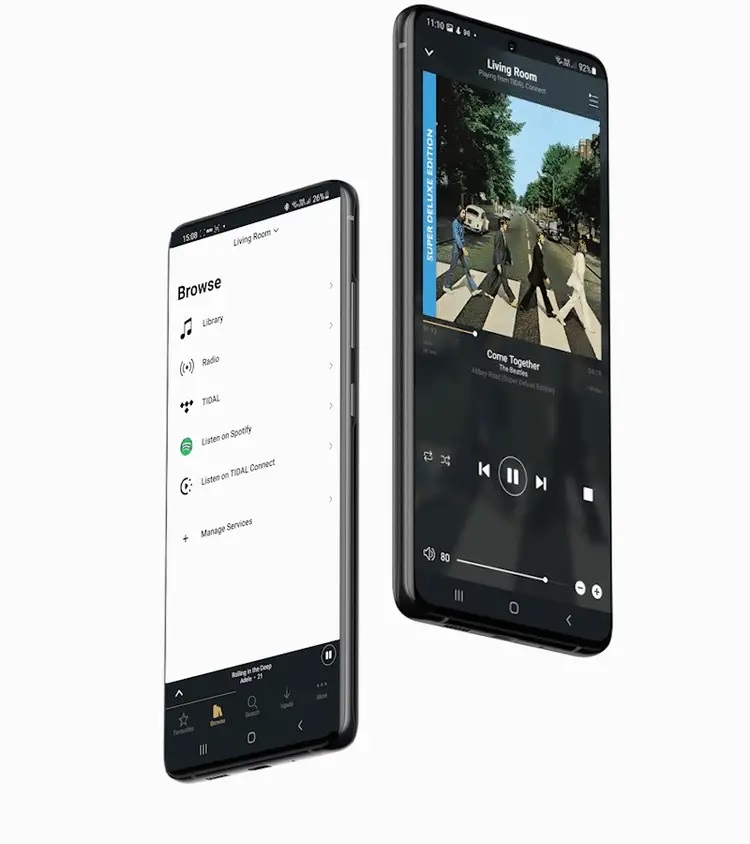 FUTURE-PROOF EC SOFTWARE ENGINE
The ECM 1 MKII uses the same app and interface as our EC Living line, enabling you to play all your music on all of the units.
You don´t have to choose between high-end and multi-room, or flexibility and audio quality.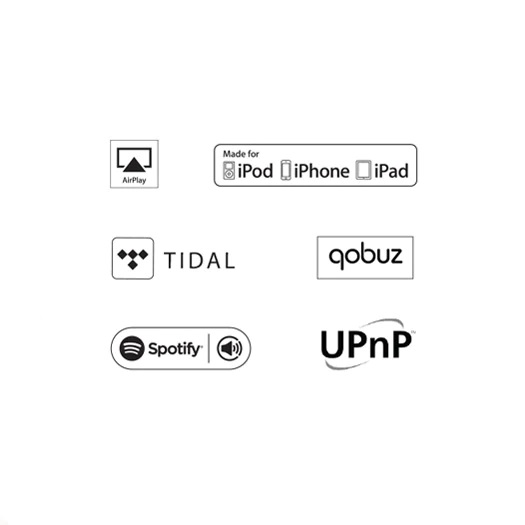 TOP STREAMING SERVICES EVEN BETTER STREAMING
The streamer is very powerful, flexible and easy to use. It plays directly from Tidal, Spotify and Qobuz and can be fed through AirPlay, DLNA or Bluetooth.
REFERENCE DAC
The two Cirrus Logic converters handles one channel each with 192 kHz at 24 bits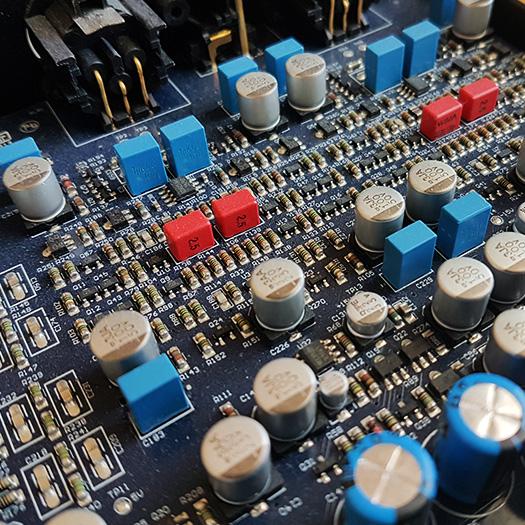 REFERENCE ANALOG STAGE
The Analog output stage is completely symmetrical