A POWERFUL, CAPTIVATING SOUND AT SEA
2-WAY SPEAKER DRIVER
Made in France, the Littora 1000 ICW10 speaker driver is the flagship product from Focal's yachting offering. Like a dive watch, it has been developed to perfectly suit being used in marine settings (yachts), salty and wet environments, or in homes in coastal areas (indoors and outdoors). It features the Fiber IP cone which is IP65 certified, guaranteeing its perfect resistance to water and dust ingress.
With the benefit of Focal's know-how, this speaker driver offers a high-end sound and a mellow, detailed treble thanks to the pure Beryllium 'M'-shaped tweeter. Its shallow mounting depth allows it to fit easily and discreetly into walls or ceilings. Its aluminium grille is also ready to paint, for limitless customisation.
Like Littora 1000 ICW8, Littora 1000 ICW10 is as well suited to parties as to listening sessions of exceptional quality, delivering wide sound coverage. For an even more powerful and captivating sound, the Littora ICW SUB10 subwoofer will step up as the perfect partner!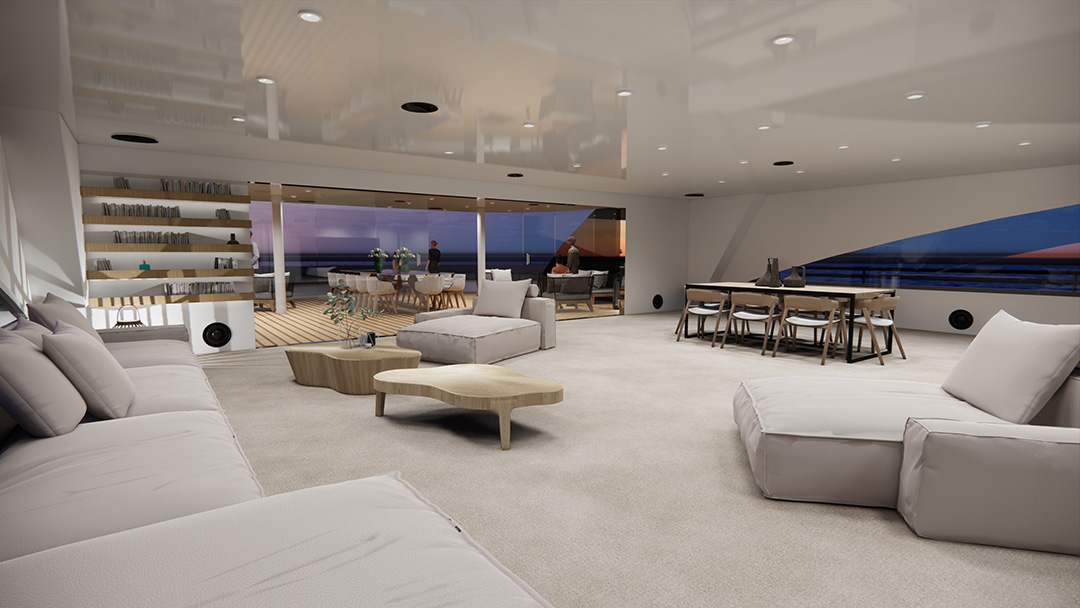 Perfect resistance to all weather
IP65 CERTIFIED
Littora 1000 products benefit from IP certification. IP, or Ingress Protection, is a standard from the International Electrotechnical Commission relating to a product's degree of water resistance and protection against the ingress of solids and dust.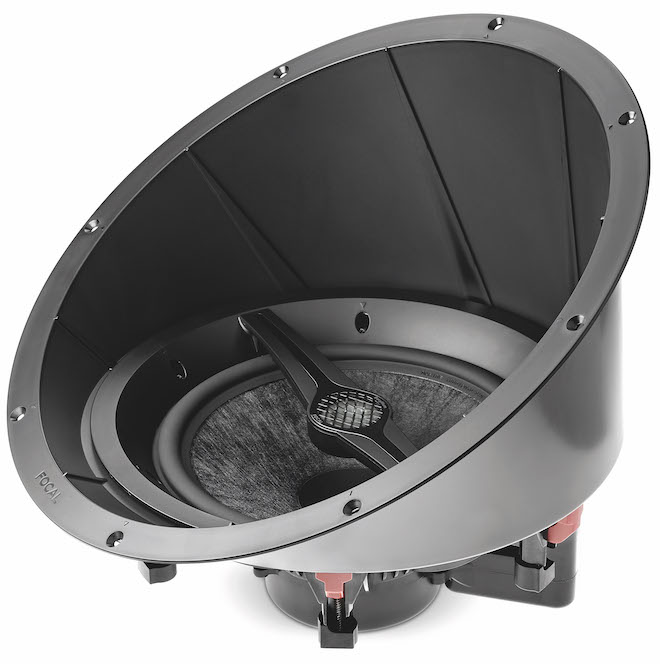 Bespoke system
ANGLED BRACKET
An angled bracket is also provided as an accessory, enabling you to choose to tilt the speaker driver, direct the sound wherever you wish, and enjoy a bespoke system.

Choose its use
INDOOR/OUTDOOR MODE
By simply clicking a button on the back of the speaker drivers, you can adapt the sound they produce depending on whether they are to be used indoors or outdoors.