EMC 1 MKV REFERENCE CD PLAYER
Since 1998, Electrocompaniet has produced one of the best sound­ing CD players on the market, the EMC 1 UP. The new EMC 1 MKV builds upon this legacy and refines by using a new drive unit.
The MKV also introduces updated electronics for better sonic perfor­mance, new mechanics for more rigid construction and brand new chassis with updated design to be in line with the new MKII edition of our other products.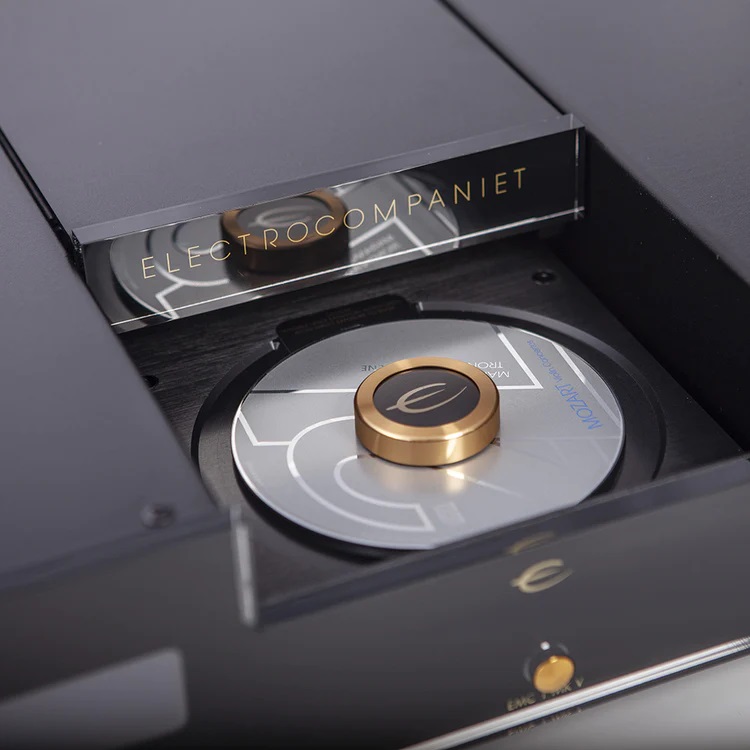 TOP LOADING CD TRANSPORT
Preventing the laser pickup from receiving mechanical distortions.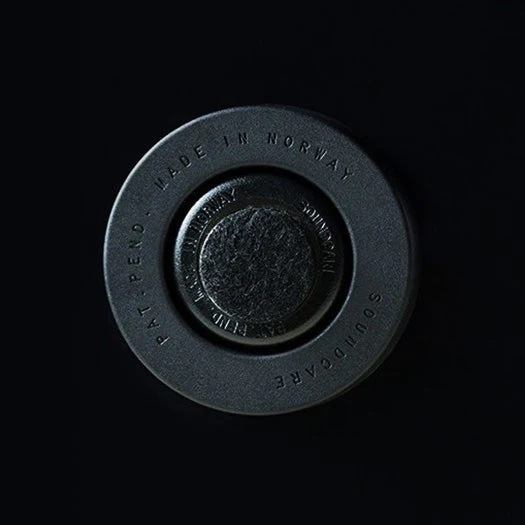 MADE IN NORWAY SOUNDCARE® SUPERSPIKES™
is an all-in-one spike foot. The unique construction of the SuperSpikes eliminates the most common problem experienced when using a conventional spike: damaged surfaces, while offering the benefits of isolating the equipment from external vibrations in the environment.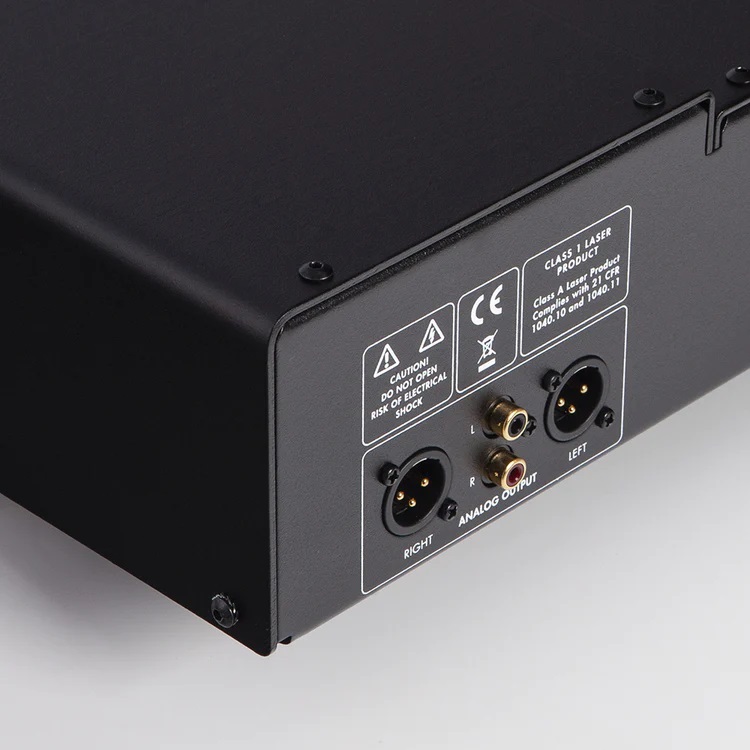 BALANCED AUDIO
Fully balanced D/A converter with discrete analog audio circuitry.