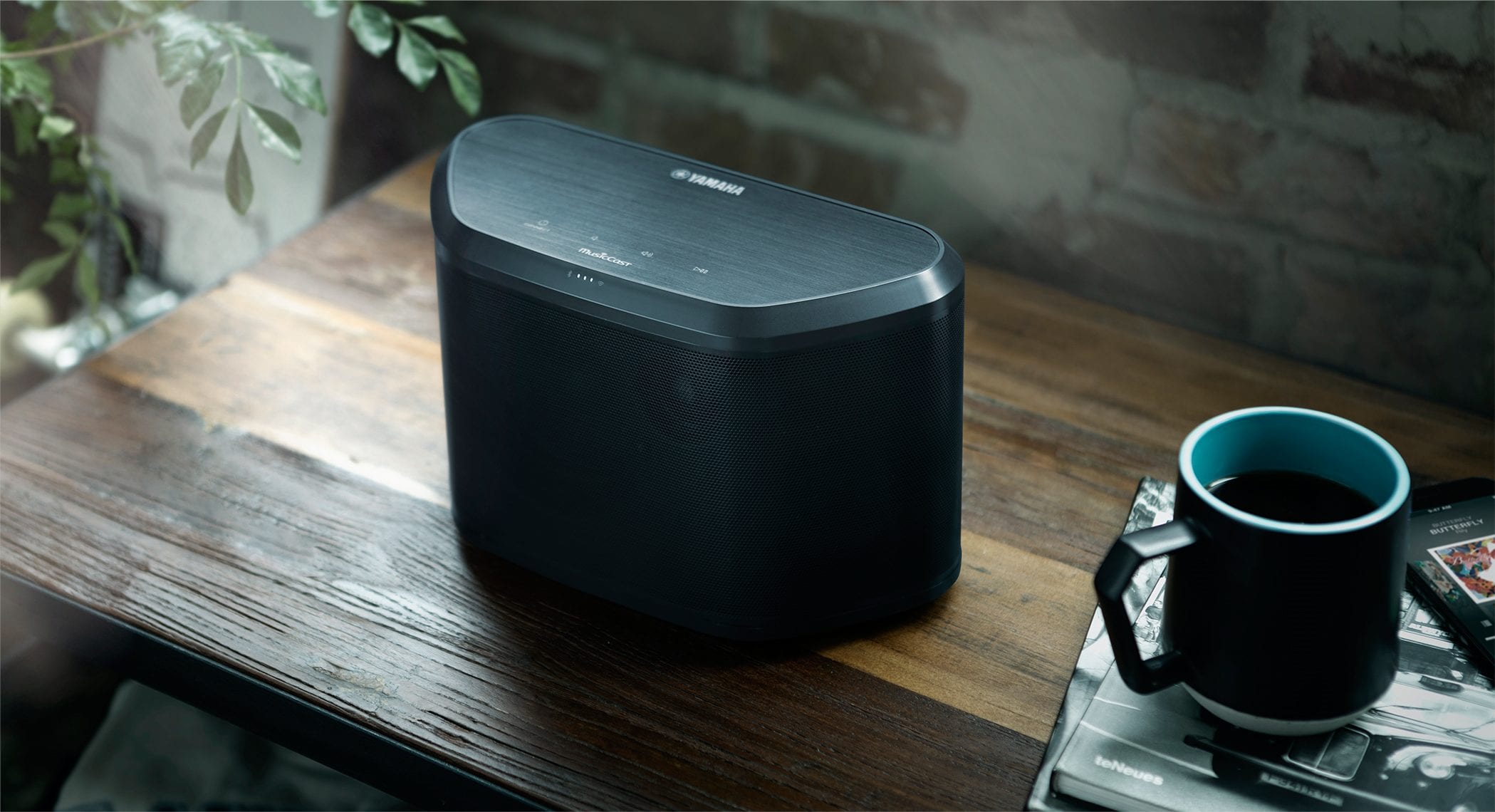 WX-030 Natural Sound Wireless Speaker
This Wi-Fi-enabled streaming speaker is so compact you can put it just about anywhere for instant listening. It's compatible with MusicCast, a new system that lets you connect other MusicCast devices via your home's wireless network to deliver music whenever and wherever you like.
Rich sound enriches your life
From the time you wake up to when you go to bed — the WX-030 is right by your side, lifting your mood with music. With just this one unit, enjoy all your smartphone music and a virtually endless variety of streaming services. Start, spend and end your day in the best way, with the best music.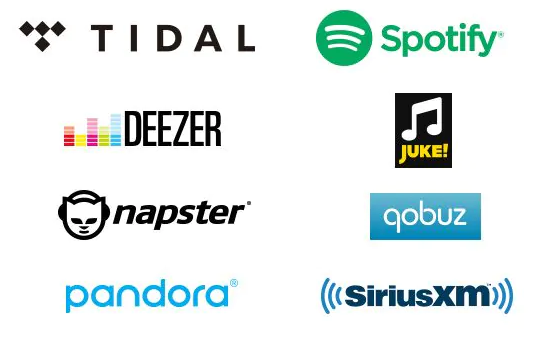 Your music everywhere
MusicCast employs a high performance wireless network to deliver music and audio enjoyment. It can stream digital music content from your smartphone, PC or NAS to other MusicCast devices in your home. Play the same song in several different rooms, or enjoy whatever music you want, anywhere in your home.