THE STREAM SOURCE
Equipped with a high-performance digital-to-analog converter, Stream Source brings the best of your audio files to your HiFi. It offers instant NFC Bluetooth connection and immediate network sharing of music stored on external hard drives or USB keys thanks to its USB input and integrated DLNA server.
HIGH RESOLUTION STREAMING
Connected to the home network via Ethernet or Wi-Fi, Stream Source allows you to enjoy all the music stored in home, radio stations from around the world, audio streaming services with qobuz, Deezer, Spotify, Tidal and Napster. It features a USB input for playing audio files from external sticks and hard drives, Bluetooth Aptx function for easy and powerful use with all smartphones and tablets thanks to the free StreamCONTROL application available for Android and iOS.
VERSATILITY
THE STREAM Source is a versatile piece of kit and in addition to the most common streaming services directly implemented in the StreamCONTROL (Android/iOS) application, it offers voice control, multiroom and a connection to your vinyl, CD or TV decks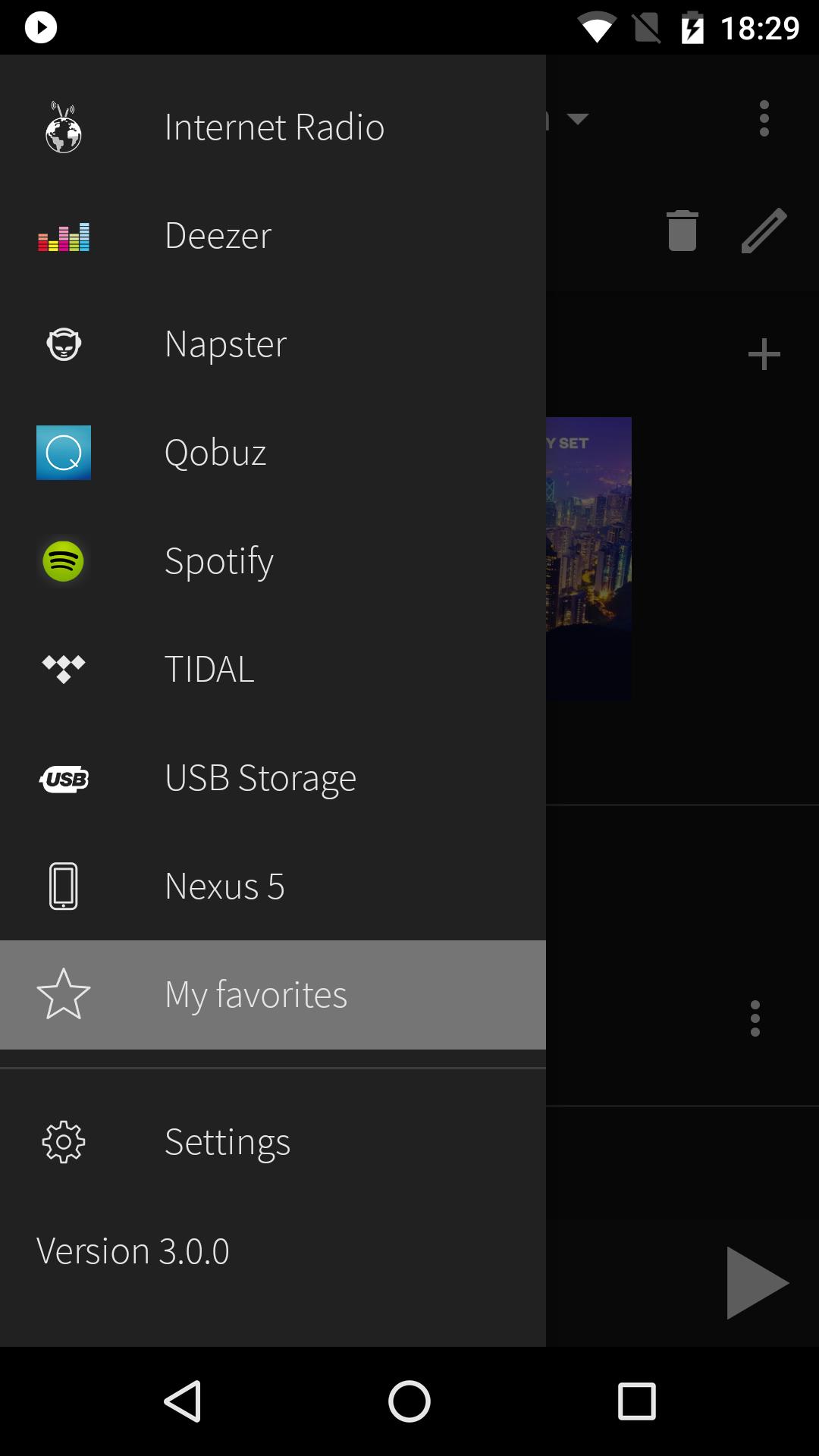 ULTRA HD STREAMING AND MULTIROOM
THE STREAM Source integrates perfectly with the StreamControl Cabasse multiroom system, and allows you to play the same music in several rooms simultaneously, or different music on your Cabasse WiFi speakers.
The sound can be redistributed from a Bluetooth® connection or from the sound input to multiroom. It enables hubless HD streaming technology at 80 microseconds. Enjoy playback of all your audio files, from MP3 to ultra-high definition files (stored at home on hard drives/computers) to internet radio or specialized services.