THE SMART MM PHONO CARTRIDGE – THE PERFECT PHONO CARTRIDGE FOR YOUNG AUDIOPHILES
The ES-78 phono cartridge offers outstanding dynamic, high resolution, and great ease of use. It represents the perfect phono cartridge starter kit for younger audiophiles, curious about vinyl and analogue quality sound.
The ES-78 has an output level of 4mV that perfectly matches any MM phono stage.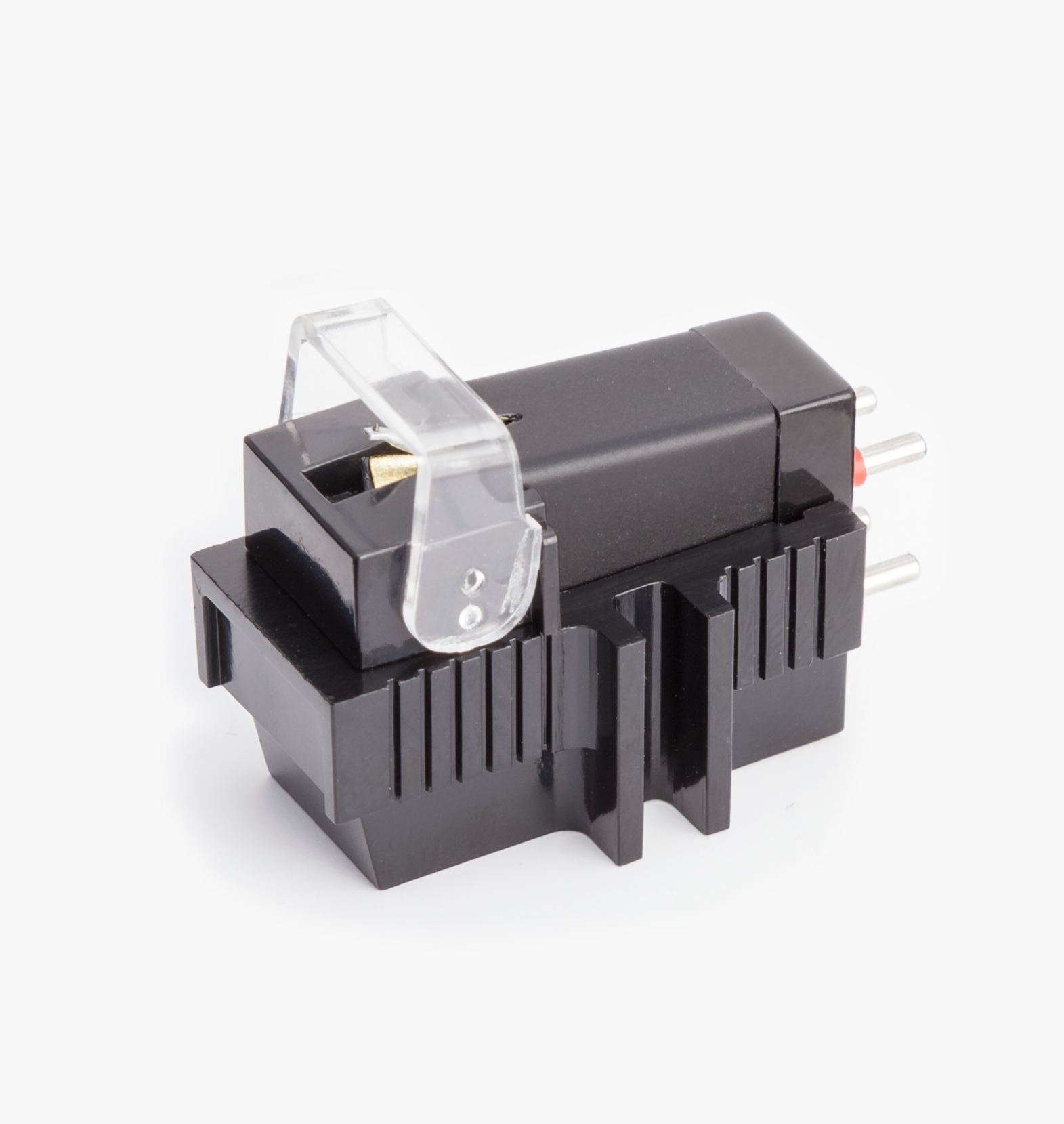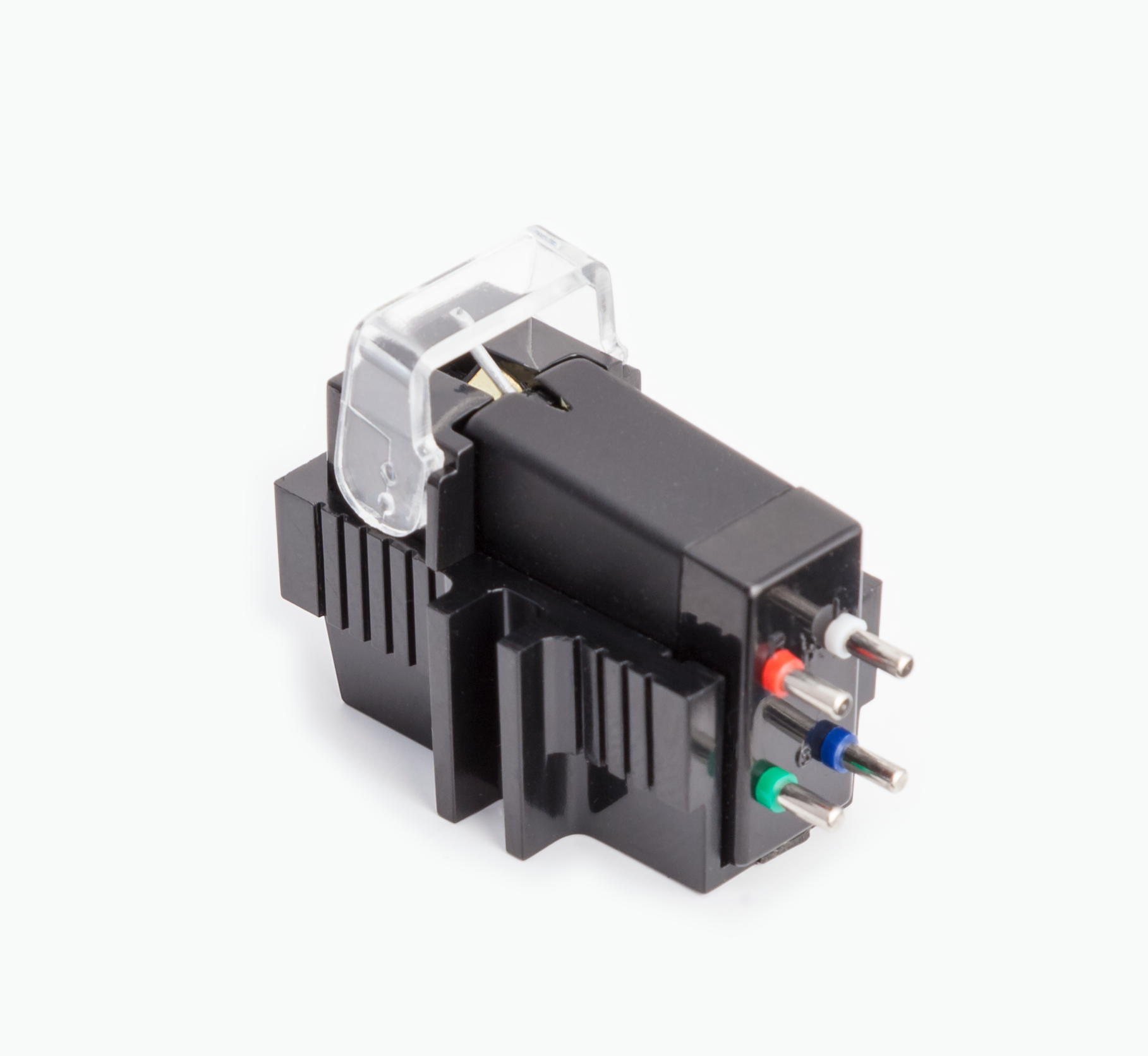 CARTRIDGE ALIGNMENT
One can align cartridges as desired but our protractor is based on a Baerwald. We believe it is the smoothest one that gets the best from the vinyl groove. The Feickert is an excellent protractor allowing very precise alignment.
OVERHANG
The suggested overhang with the Gold Note tonearms B-5, B-5.1, B-7 is 19mm.
The suggested overhang with 9″ tonearm Betania is 21mm.
HEADSHELL SETUP
The headshell offset angle should be set at 24°.