ELYS 2
Each one of our moving magnet cartridges are meticulously hand assembled to the highest standard by our highly trained technicians. The design and assembly procedure are focused on one simple goal, extracting as much music from your vinyl as possible.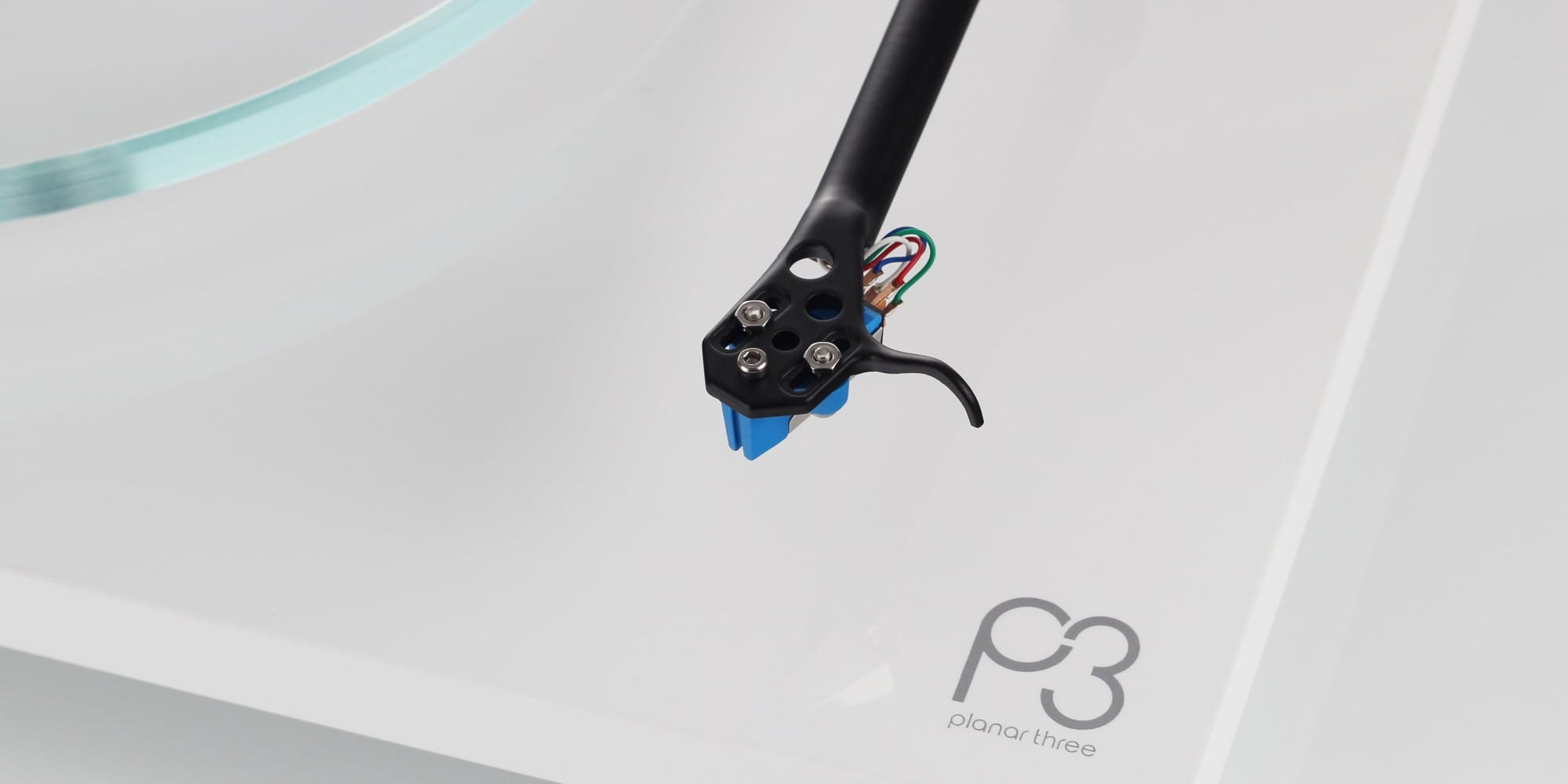 ​Multi-Award Winning Clarity
Every Elys 2 uses a pair of parallel wound coils wound in house. Two coil sets are then carefully assembled on custom jigs to create a working stereo generator and fitted to the cartridge body. Each cartridge is then tested and checked over two days to ensure all of the strict tolerances for each model are achieved before either packing or fitting to a Rega turntable. The multi award winning Elys 2, offers unrivalled clarity, engaging stereo imaging and a natural dynamic performance putting you in touch with your vinyl collection like never before. The perfect upgrade for your Planar 2 and and ideal partner for the Planar 3 and Planar 6 models.
KEY FEATURES
Handmade stereo cartridge
Rega 3 point fixing
Elliptical profile stylus
Aluminium cantilever
Premium hand adjusted fine channel balance for advanced stereo image
Fine Channel balance ±0.3 mV
REGA REBUILD SCHEME
The unique pivot pad design of Rega cartridges improves performance by eliminating the mechanical joint between the stylus housing and the main body. This vastly improves tracking ability and stability of the stylus. If you should damage or wear your Rega cartridge, simply return it to you Rega dealer and they will supply you with a rebuild cartridge fitted with a new cantilever, stylus and pivot pad. Each rebuild is fully tested over two days as a new cartridge would be. The rebuild is sold at a reduced price once you trade in your worn or damaged cartridge that is equivalent to a replacement stylus offered by other manufacturers.