ON WALL PROJECTOR SCREEN WITH FIXED VELVET SURROUND
The DT Frontier is an on wall projector screen with fixed velvet surround featuring simple install mounting system, front loading image surfaces and veBlack magnetic front frame.
Since the Frontier is build to order for your specific needs, it can be tailored made to your size specifications. That's right! Any size up to 1170cm Width and any Aspect Ratio is possible. Just say the word and have some patience until we build the last screen you will ever need!
Mounting
The Frontier supports the simple install mounting system where all mounting points are located through the frame itself. The first point locates the install height of the screen whilst the second sets the rotation angle of the screen. Simple, fast and reliable.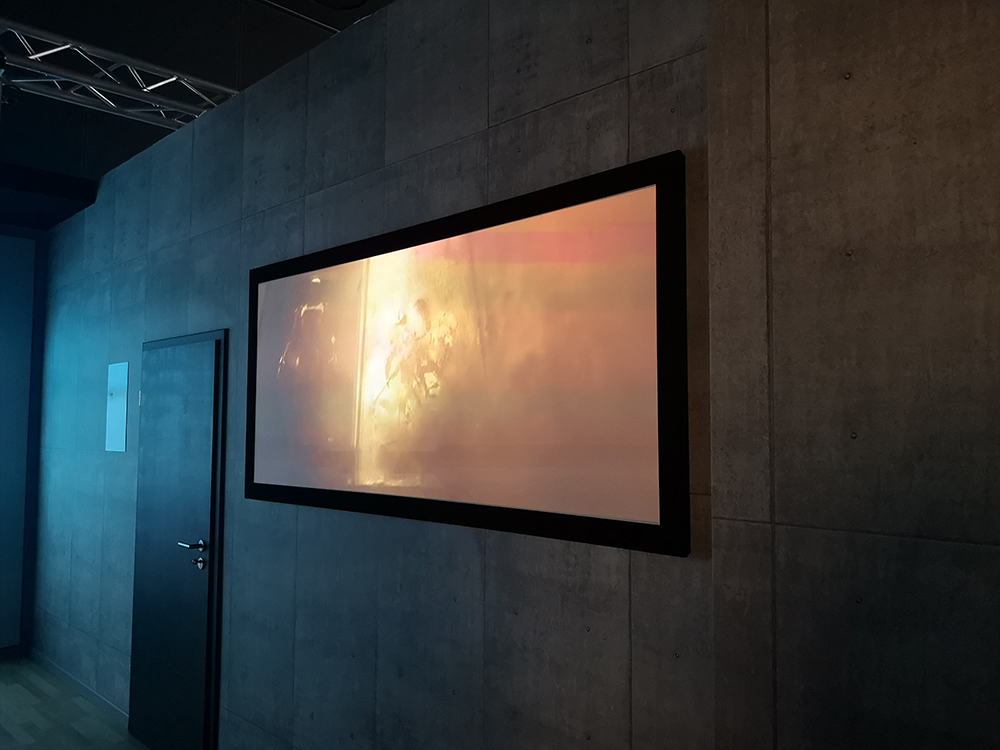 Image Surfaces
DT Screens image surfaces are loaded from the front side of the screen after the screen frame has been securely mounted to the wall. This is the safest and fastest way to install an image surface and results in the exceptional flatness our mounted image surfaces deliver.
Frame
The veBlack magnetic front frame is another DT innovation which makes installation easier and the end finish better. The 69mm wide outside frame pieces are covered in our veBlack velvet finish and simply clip on to magnets installed around the frame perimeter for a perfect finish in the shortest time.