About GAIA speaker isolators
The GAIA isolators consist of acoustic isolators contained within an elegant machined dark chrome metal housing. Incorporating IsoAcoustics patented design principles, the GAIA's provides a high degree of isolation while resisting lateral movement and oscillations to maintain alignment with the listening position. Internal reflections from the hard-supporting surface are attenuated resulting in greater sound clarity and openness. The GAIA's will reveal clarity and openness from your speakers like you've never heard.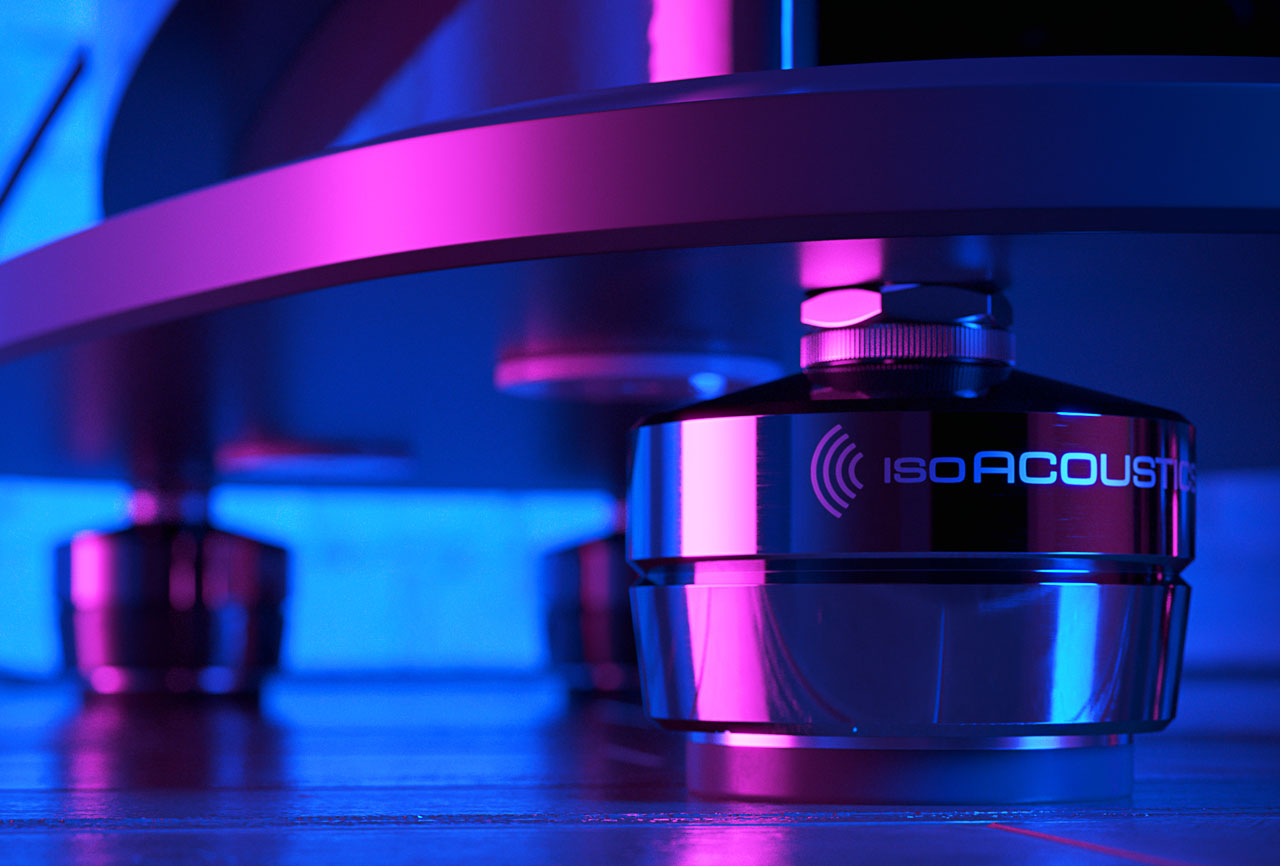 Sculpted aluminum acoustic isolation stands
The IsoAcoustics Aperta stands feature a unique integrated tilt adjustment that enables the user to dial-in the optimum tilt angle, with fine gradation markings provided to ensure the precision of the angle adjustments. The built-in tilt adjustment can be dialed-in 6.5 degrees upwards and downwards to optimize your speaker placement and focus.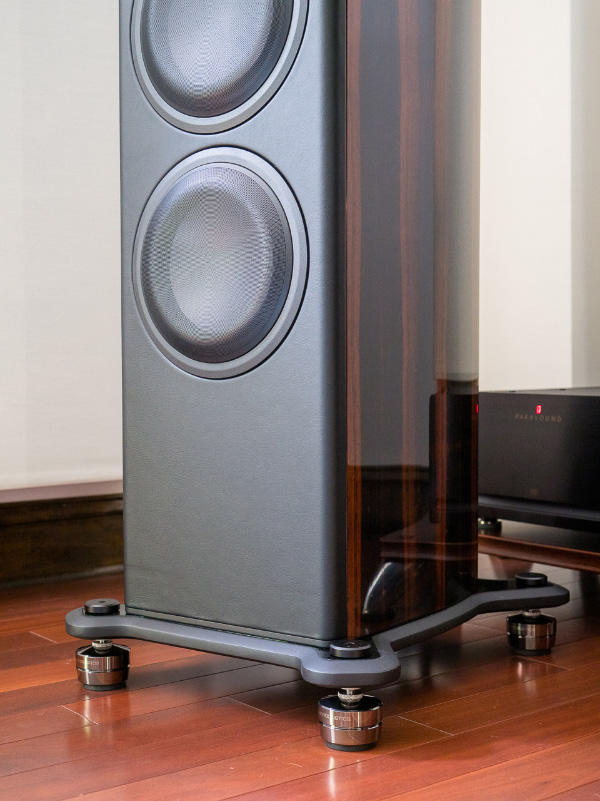 Discover The Gaia Series: