i15 Prisma MK2 – a compact streaming integrated amplifier to fit anywhere
I15 Prisma MK2 is an award winning compact integrated amplifier and network player providing remarkable power and featuring Prisma music streaming and multi-room/multi-zone functionality; with its three-quarter-sized cabinet, opening up even greater possibilities for providing the highest quality music performance and access to any and every room in the house.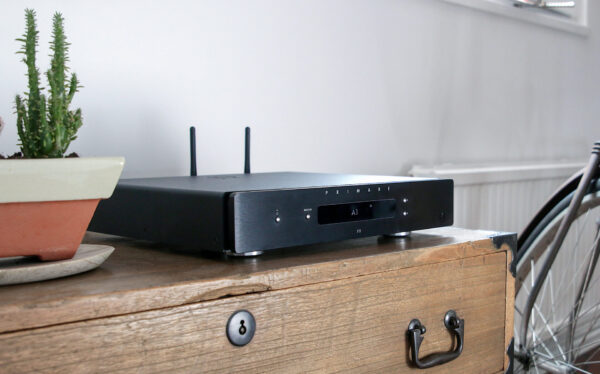 Key features
Stream hundreds of music services using familiar apps and devices, including high resolution platforms like Qobuz, Spotify, and Tidal HiFi
Complete control of network connected hard drives using the Prisma application
Advanced input, output and control options to satisfy virtually any system needs, including voice control and Roon media management software
Powerful amplification and sophisticated DAC sections deliver every detail and nuance with power and precise control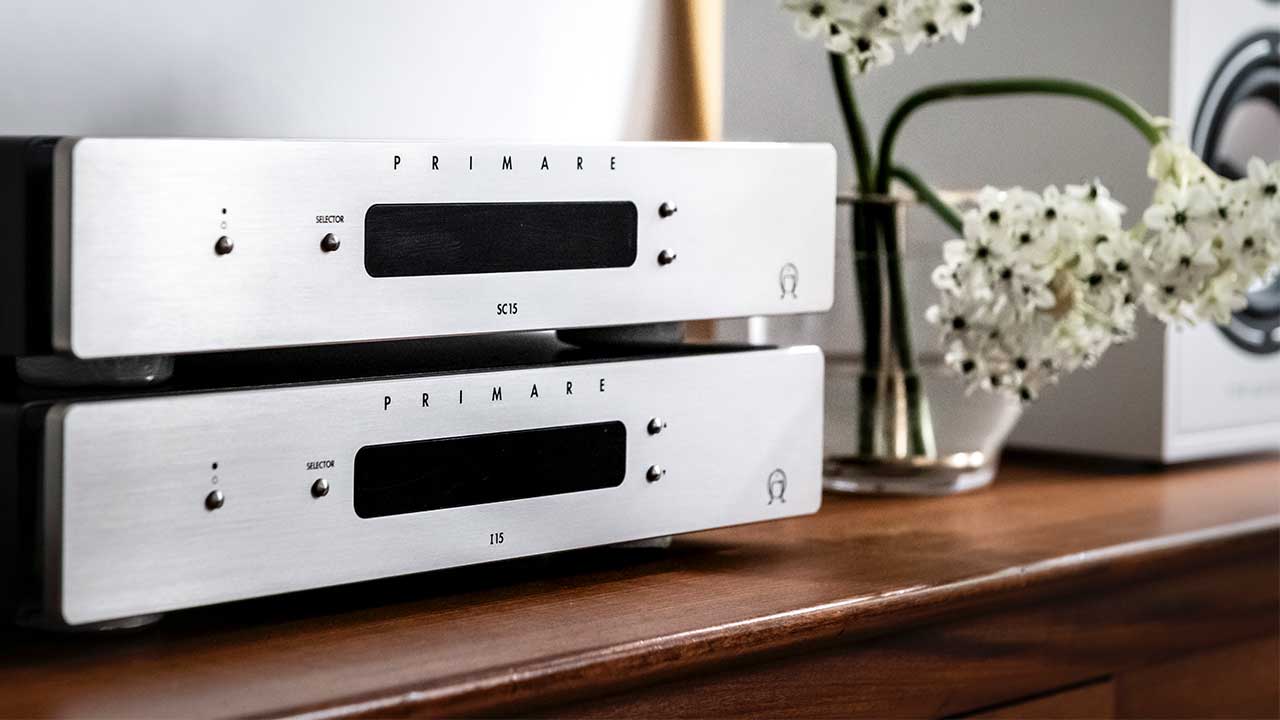 Compact, All-In-One and Just Right
Compact and Powerful: The dimensions of the I15 say nothing about the performance, because the amplifier combines power and refinement and by the broad support of modern hi-res audio formats you can also enjoy the best quality music. The I15 Prisma indeed delivers, as Primare has already thought up, performance that matches the Swedish expression 'LAGOM'. This is just right. Especially when you look at the price.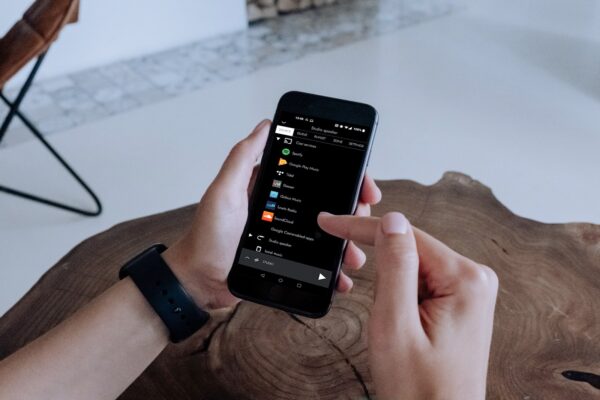 Prisma – network player and multi-room technology
he Prisma technology bundle was created to allow everyone in the household to explore, discover, and share the deeply satisfying experience of high-performance music playback – providing multi-room/multi-zone connectivity and control of stored and streamed media, whether wired or wireless, all managed from mobile devices with familiar streaming apps and a dedicated system control app.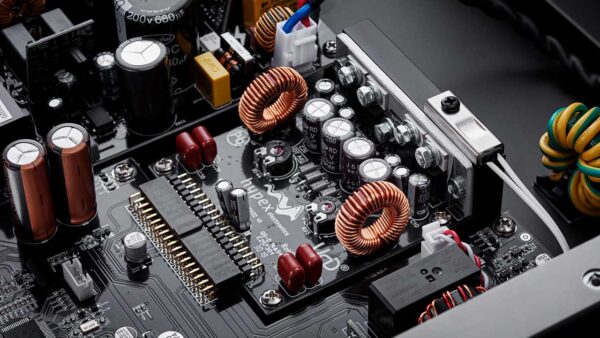 Amplifier and DAC technology
We believe that every aspect of our products – the way they look, the satisfying feel of the controls – contributes to the overall experience of living with Primare. As a result, Primare products exude the hallmarks of Scandinavian design – simple, elegant designs, with approachable and easy to understand functionality.
An example of this is the compact, essentially three-quarter sized, of the 15 series, cabinets creating the sense of perfect proportions being just right for allowing placement within any living environment – or as we say lagom, not too much not too little, everything in balance, proportion, and harmony.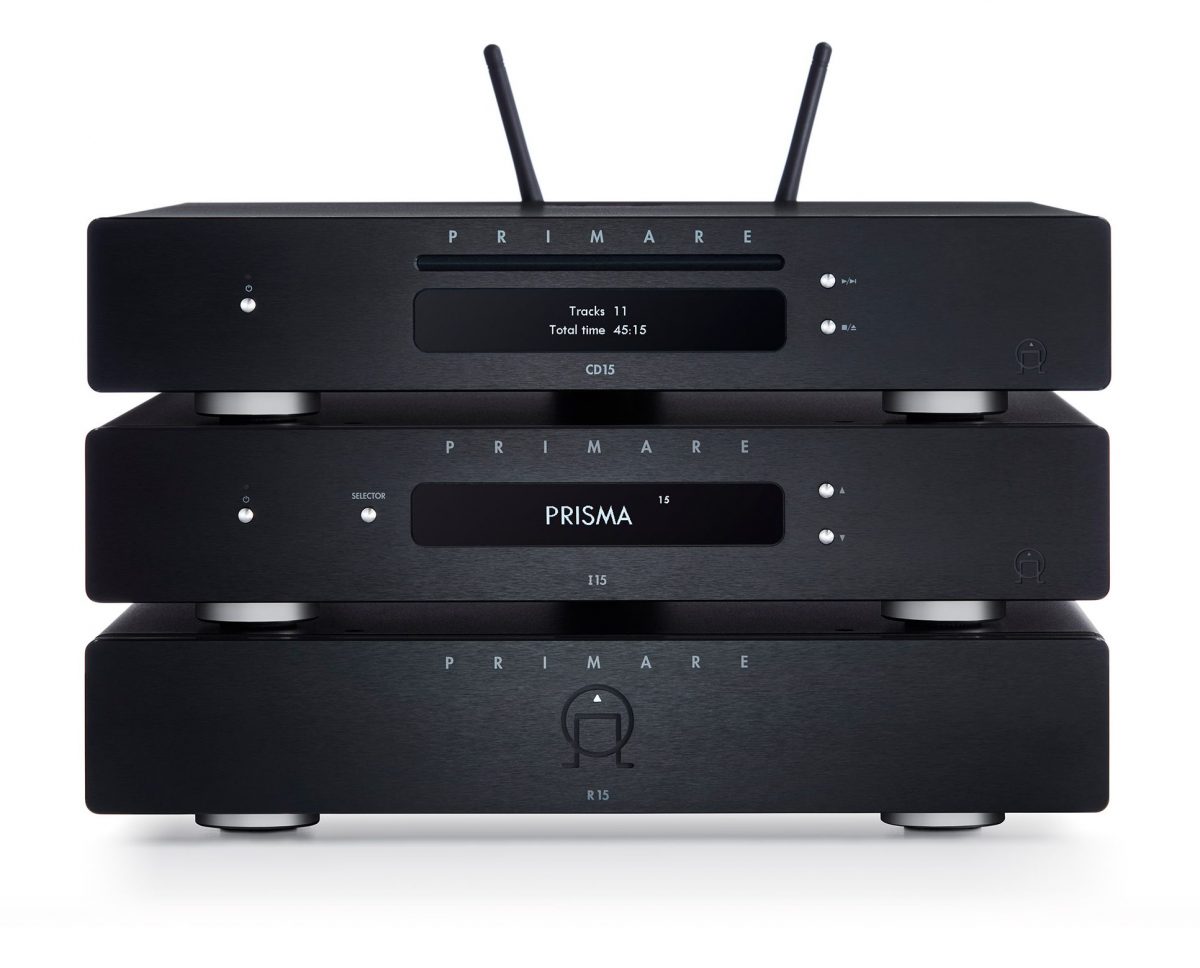 Our design philosophy
Primare products embody the Scandinavian design ideal of lagom – that sense of not too much or too little, but just right; everything in balance, proportion, and harmony.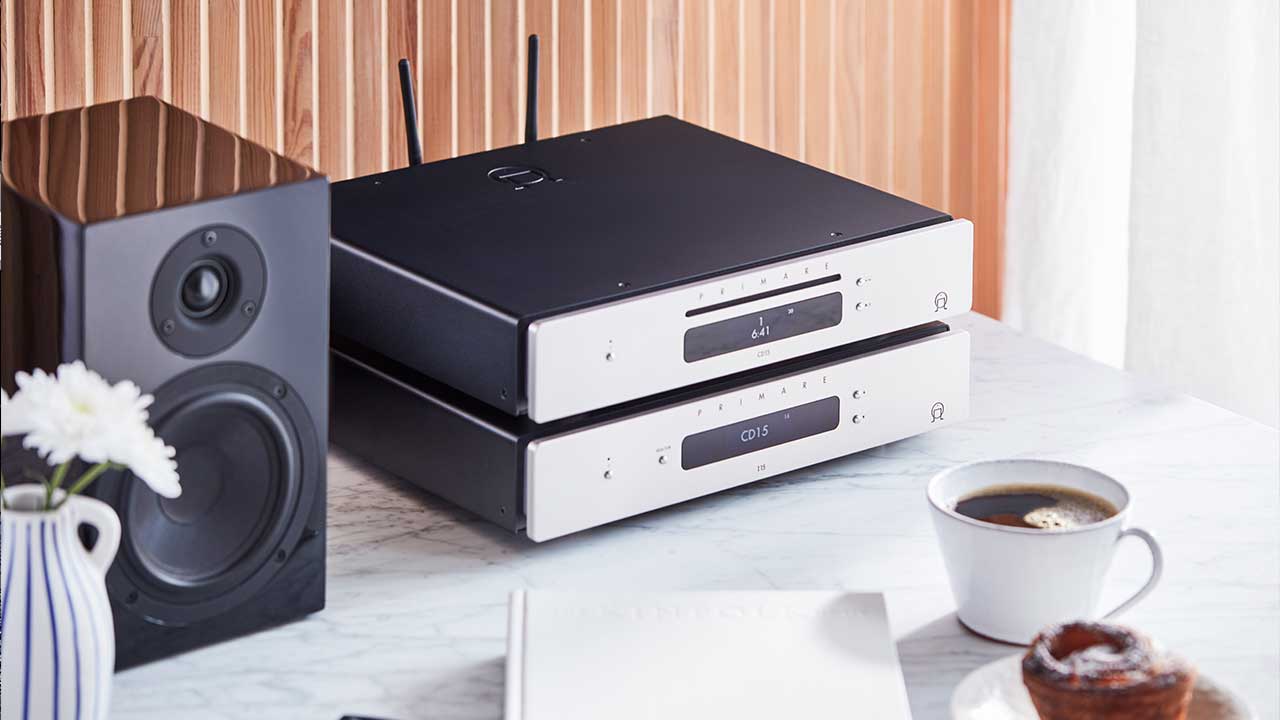 Discover the i15 Prisma