ICARUS_WALL
ICARUS is the new range of speakers designed by Giulia Archimede and developed by AS, conceived to offer an alternative and complementary acoustic solution to our current production, seamlessly integrating with any design or space without compromising on sound quality.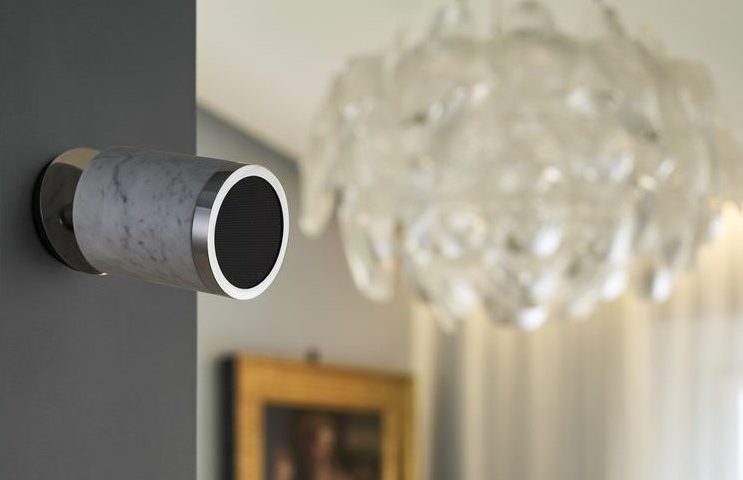 High Directivity
Featuring two different solutions (fixed or spherical joint), ICARUS_WALL offers different positioning options, thus satisfying any acoustic and spatial need.
The use of a supporting subwoofer is not mandatory, but particularly recommended for the reproduction of music at high volumes or in all those configurations where low frequencies are important.