6.5" 2-WAY COMPONENT KIT
IS PSA 165 – Finally, try the Focal sound in your car by choosing the Focal Inside range! This improvement solution perfectly adapted to your Peugeot car. This 2-way coaxial kit integrates easily and quickly into the original slots without major modification. Go straight to the next level with powerful, sensitive and faithful acoustics.
Controlled design
From the Inside range, this kit allows you to find the true acoustic pleasure when listening to your favourite songs in each of your trips. Enjoy a meticulous construction and perfectly mastered and experience a sound dynamic and neutral, with excellent orientation of the sound scene.
This kit includes an inverted dome tweeter treated aluminium, Polyglass membrane with natural sound without colour, not to mention a butyl suspension with excellent durability.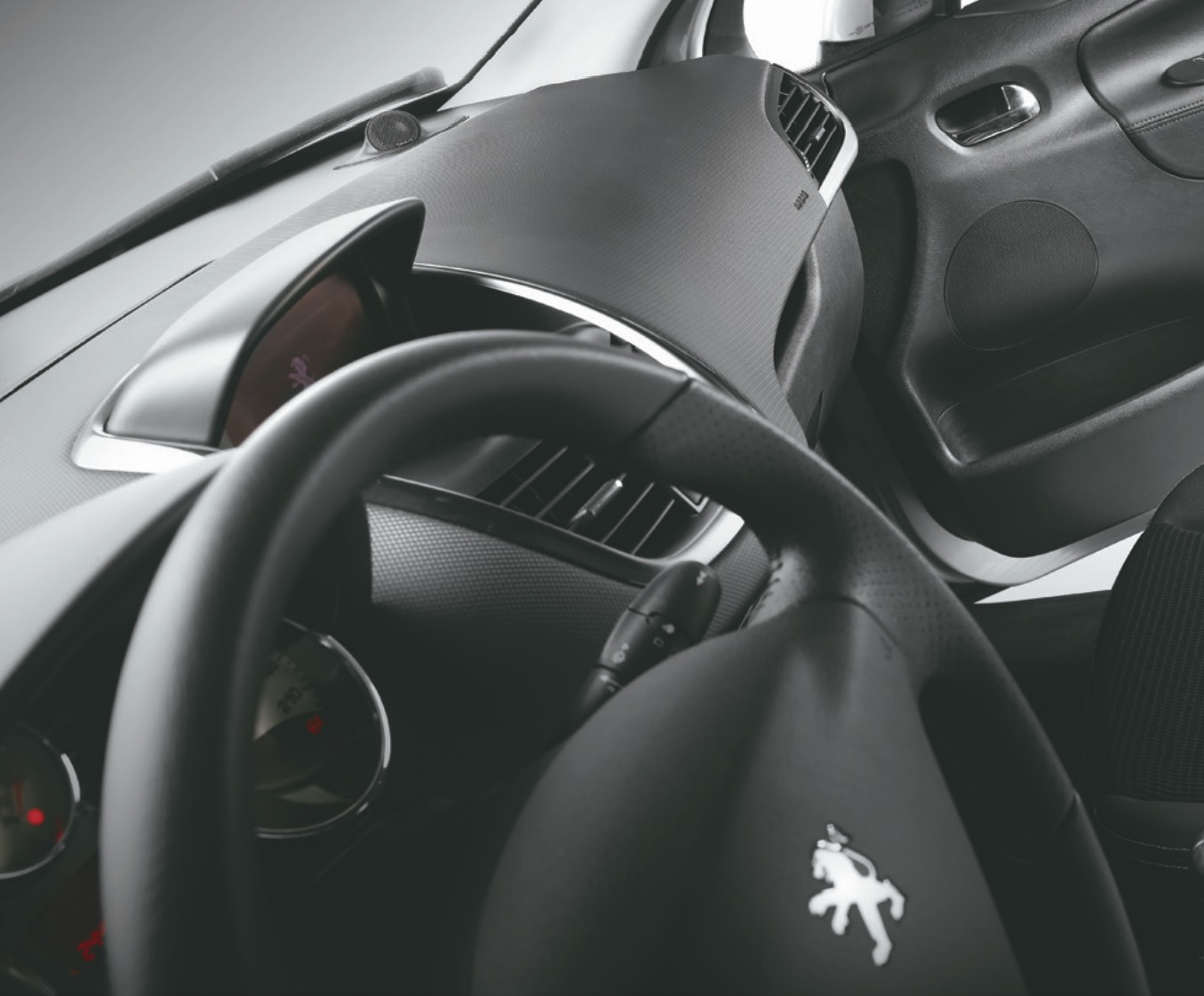 CAR COMPATIBILITY
Citroën
C3 III 2016 > Front
C3 Aircross 2017 > Front / Rear 165 for the front spacer of 1.5 cm necessary
C4 Cactus 2014-2017 Front
C4 Cactus II 2017 > Front
C4 II 2015 > Front
C4 Space Tourer 2013-2018 Front / Rear
C4 Grans Space Tourer 2013-2018 Front / Rear
C5 Aircross 2017 > Front
Berlingo III 2015 > Front
Space Tourer 2016 > Front
Jumper III 2015 > Front
DS3 2009-2017 Front
DS3 Cabrio2012-2017 Front / Rear
DS3 Crossback 2019 > Front / Rear
DS4 2011-2018 Front
DS4 Crossback 2015-2018 Front / Rear
DS5 2011-2018 Front / Rear
DS7 Crossback 2018 > Front / Rear
Peugeot
206 1998-2012 Front
207+ 2012 > Front
208 3 Doors 2012-2019 Front
208 5 Doors 2012-2019 Front / Rear
208 II 5 Doors 2019 > Front / Rear
2008 2013 > Front / Rear
3008 2016 Front / Rear
5008 2016 > Front / Rear
308 2013 > Front / Rear
308 SW 2013 > Front / Rear
RCZ 2010-2015 Front
407 2008-2011 Front / Rear
407 Coupé 2008-2012 Front / Rear
508 1 2001-2017 Front / Rear (for the front shim of 1 cm necessary)
508 SW 1 2001-2017 Front / Rear (for the front shim of 1 cm necessary)
508 RXH 1 2001-2017 Front / Rear (for the front shim of 1 cm necessary)
508 II 2018 > Front / Rear
Traveler 2017 > Front / Rear
Expert III VU 2017 > Front