6.5" 2-WAY COMPONENT KIT
By guaranteeing installation in less than an hour, keeping the original car radio, the IFP 207 brings a solution to all the Peugeot 207 owners who whish to discover the best of the audiophile sound. All the tools are supplied and a video shows the different steps of the installation. It couldn't be easier!
LISTENING
The woofer is the result of a long study on the efficiency/frequency compromise and offers intense but subtle bass reproduction. The aluminum inverted-dome tweeter, hallmark of the brand, provides neutral treble reproduction, which is accurate and reliable up to the highest frequencies. Working on the tweeter formers produced an aesthetic match with the dashboard. Above all, thanks to its orientation and specific binding, the tweeter development greatly improved the original sound image (height, depth and width of soundstage). The result is a pure enveloping sound with great neutrality. Enjoy!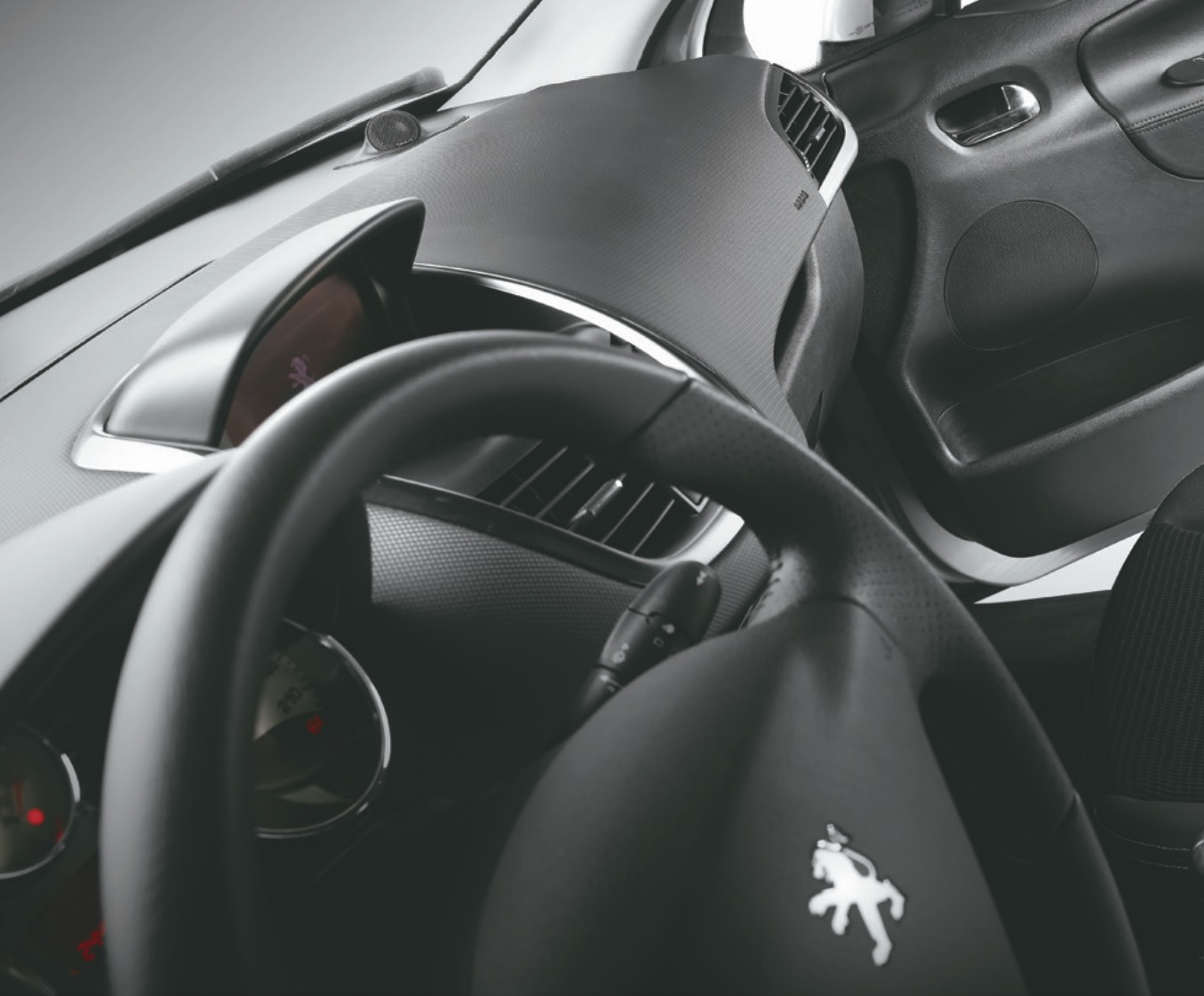 CAR COMPATIBILITY
This 2-way component kit can be installed:
FRONT INSTALLATION
Peugeot 207 | 3/5 doors | CC | SW
Peugeot 307 | 3/5 doors | CC | SW *
Peugeot 308 | 3/5 doors | CC | SW *
* Important note: the speaker fixing in the Peugeot 307 and 308 is made inside the door trim. Acoustic insulation (such as FOCAL BAM) should be added to improve the result. Please refer to the user manual.

You would like a full hi-fi install in your Peugeot 207 ?
Complete your IFP 207 with rear speakers, to provide the best sound to your passengers.
Peugeot 207 – 5 doors, choose ISC 165 coaxial kit
Peugeot 207 – 3 doors, choose ISC 130 coaxial kit
Peugeot 207 – CC, choose ISC 100 coaxial kit
Please note: in some 207 models,you might need to use a spacer or an adapter.
Please contact your dealer to get help & support.