POWERFUL AND VERSATILE
The FPX 1.1000 is a very compact mono amplifier with a power of 420 Watts RMS at 4 Ohms. Specially designed for powering a subwoofer, this amplifier combines very high power and some great features. Stable at 2 Ohms and 1 Ohm, equipped with a complete range of settings for adjusting low-frequency sensitivity, a remote control and output lines, this amplifier is capable of bluffing performances. Whether it's for powering an audiophile bass system or a powerful subwoofer, the FPX 1.1000 will meet all your needs for your bass channel.
Mono Class D amplifier
Complete range of settings (active crossover, subsonic filter, bass boost, phase control)
Stable under 2 Ohms and 1 Ohm
Output lines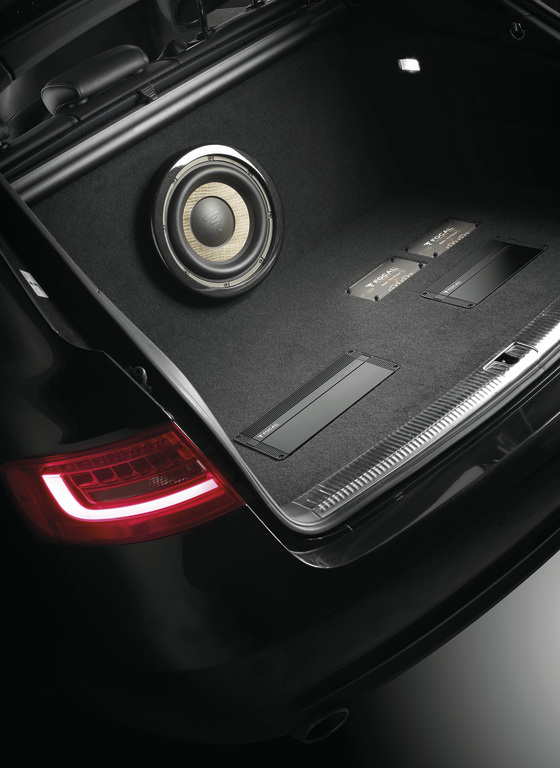 OPTIMISED HEAT DISSIPATION
For an amplifier to provide high power and musicality, efficiency and heat dissipation are two essential aspects.
In order to optimise these two key aspects, FPX amplifiers have been given a thick aluminum chassis.
The distribution of the components on the motherboard was also carefully researched to optimise the cooling capacity of the chassis.
The careful selection of each Class D component (switching power supply, oversized toroidal transformers and high-quality capacitors) has made it possible to create powerful but compact amps with excellent musicality
WHAT MAKES THE DIFFERENCE
A powerful and ultra-compact amplifier
Perfect for audiophile installations or powerful subwoofer systems
Optimised heat dissipation
Extremely versatile
Remarkable power/performance/price ratio